Some wise traveler once said, "The more you move, the less difficult unpacking all of your shit becomes." I'm paraphrasing. Or I may have made it up.
Much like our man-infested destiny out to the Left Coast, we expected a certain catharsis associated with our move from West Hollywood to Seattle. Mostly because we'd been all stressed out in LA, what with the traffic, and the traffic…and the traffic. And plenty of other things.
We were ready for a change, and we got it.
Sure, we went from living in the heart of Boystown to the heart of Capitol Hill, which is sort of the same thing. But at least here we're not constantly bombarded with Ken dolls coiffing and puttering around in the middle of the day. Or jogging with their shirts off, making the rest of humanity feel like they're at least 80 and pale and unkempt. Not that I'm projecting.
On the upside, being pale and frequently unkempt and less involved about how you look are three attributes that describe the average Seattlite. We win!
But seriously, we moved here for a change, and we're enjoying all that comes with adjusting to our new home. And one of the first things we had to do was something we thought we already did: cull.
Our new-old place is great. But it's a wee bit smaller than our WeHo place, which is saying something. And we have one closet. One. Uno. Which is why our apartment looked like the set of Grey Gardens 2: The Gays Next Door.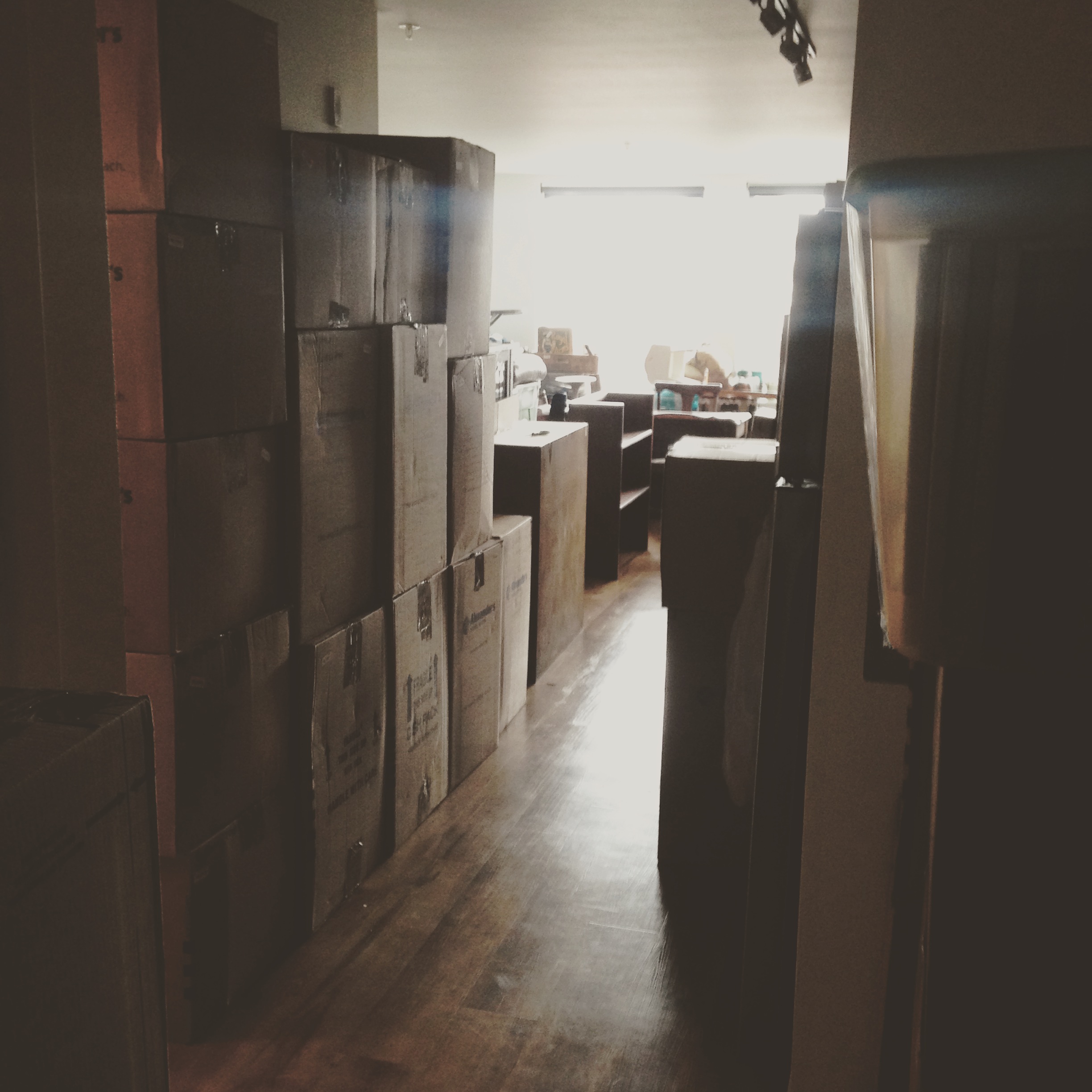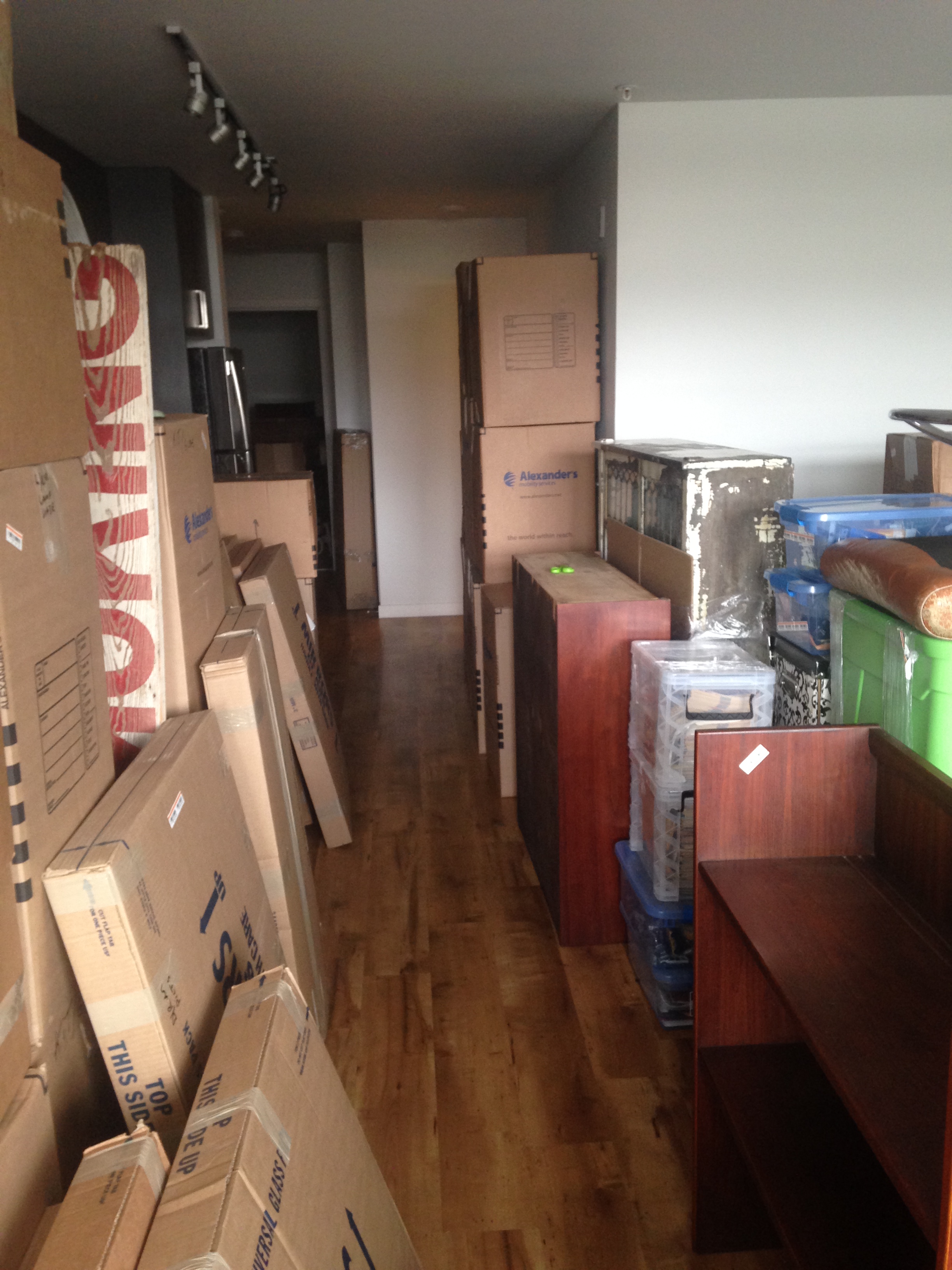 So we resolved to do the hard cull. The one you really don't want to do. But we did.
Out went ALL THE THINGS that we liked but didn't love, that were cute but served little to no purpose. Anything that wasn't displayed in WeHo was immediately tossed/shoved into the Donate or Sell pile. We gutted our wardrobes and pared down our furniture. We went through every damn thing, even those fun financial accordion files we all have.
*Shudders*
And after multiple trips to the thrift store, and plenty of rearranging, we reclaimed our space.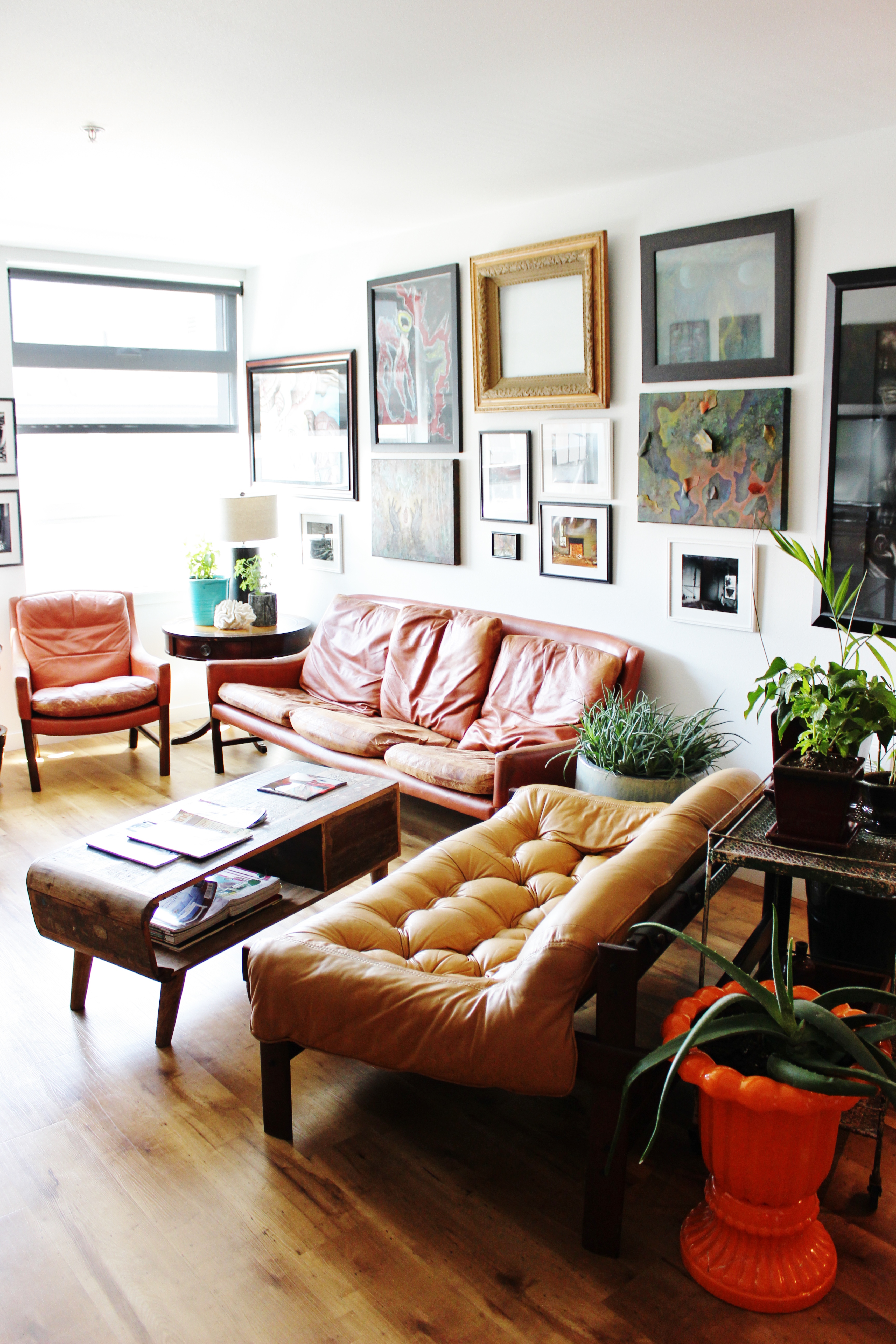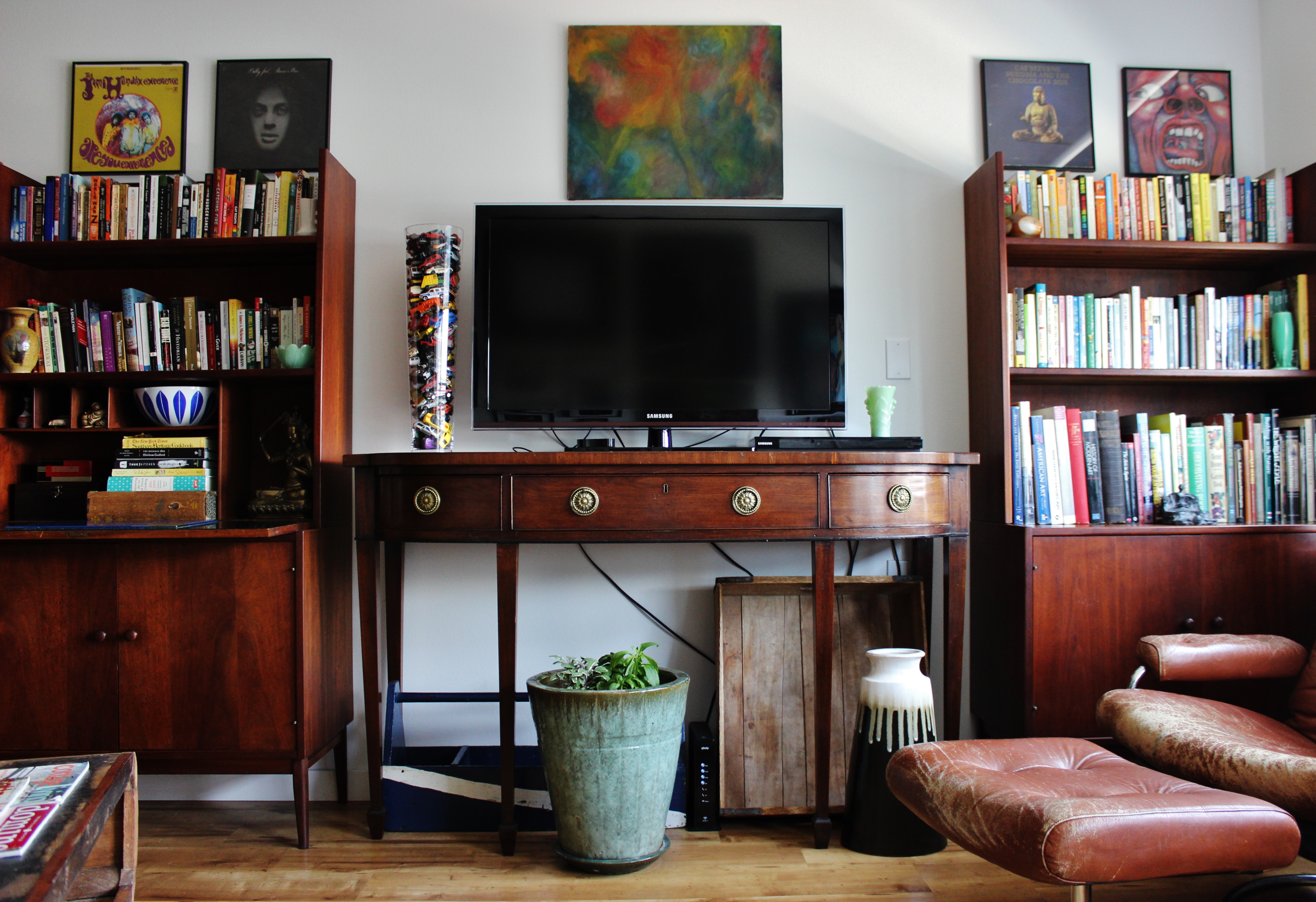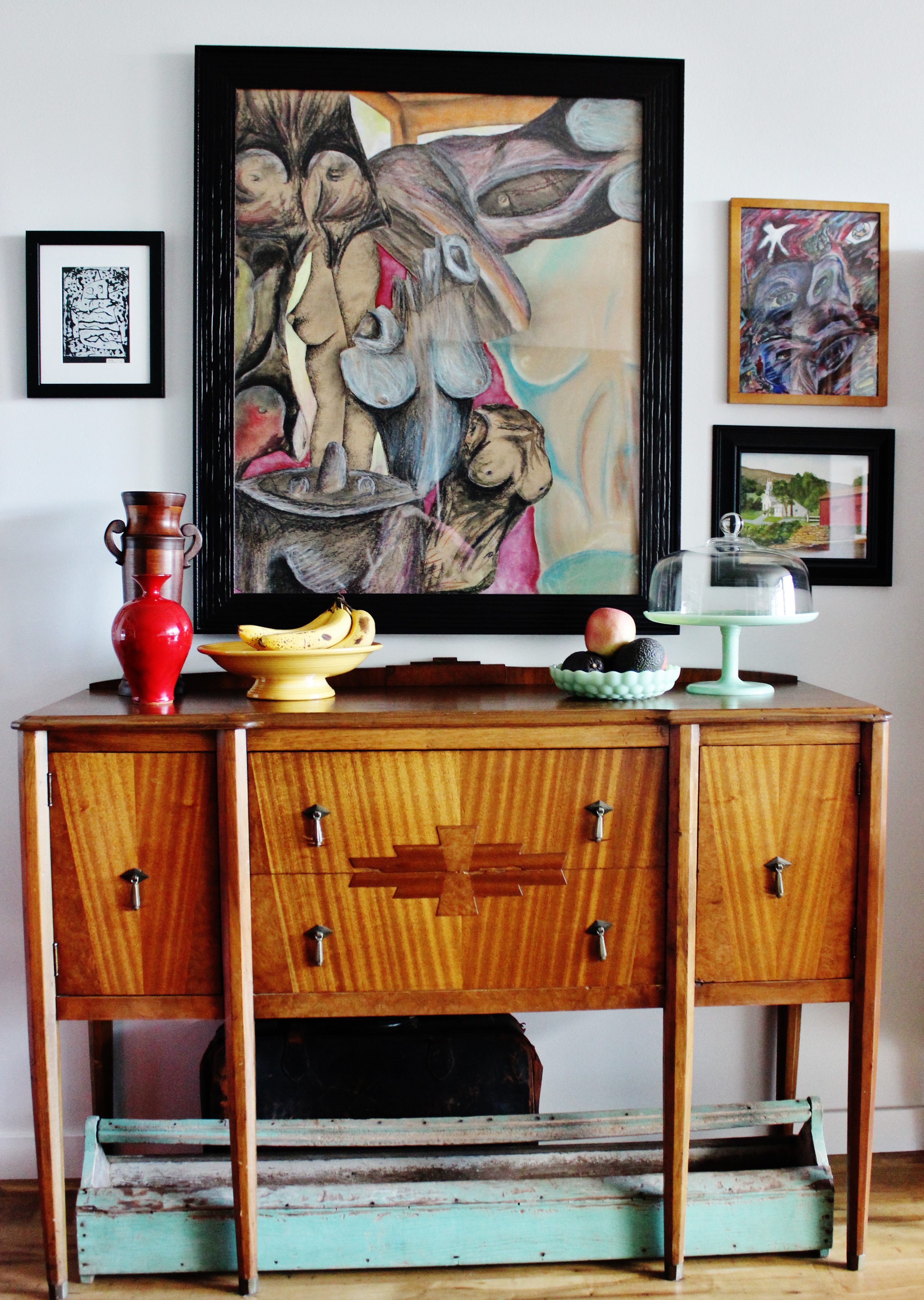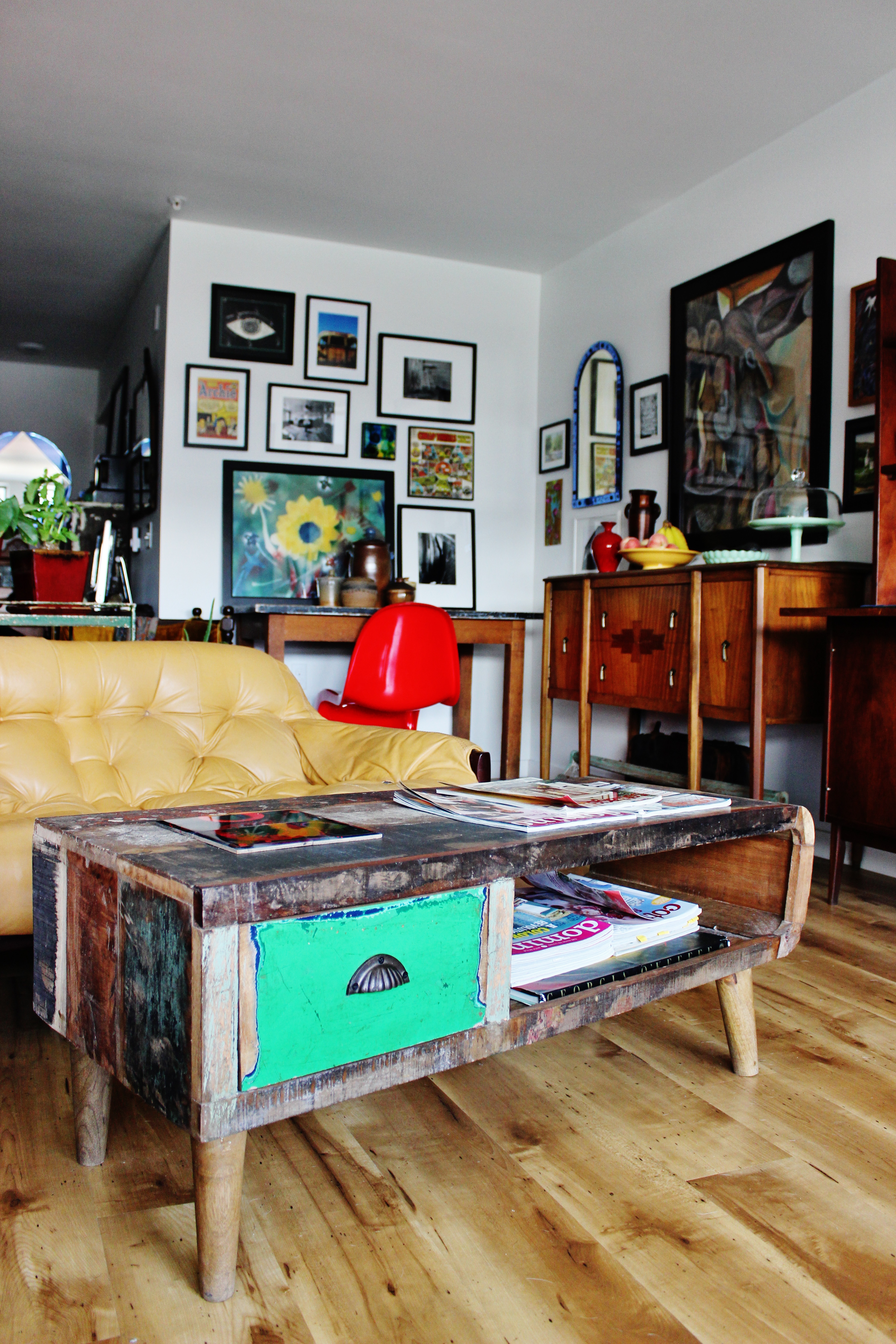 And now, we can refocus on the goals we set for ourselves when we made the decision to move.
***
Last night, whilst Facebook arguing with idiots about the Charleston hate crime and the Confederate flag, I was listening to Under the Tuscan Sun, specifically Sandra Oh's come-to-Jesus dinner with Diane Lane.
S.O.: "You know when you come across one of those empty shell people, and you think 'What the hell happened to you?' There came a time in each one of those lives when they were standing at a crossroads…"
And Diane interrupts and is like, "Crossroads, PAH!" And Sandra and I are like, "SHUT THE HELL UP, DIANE! GAH."
S.O.: "…someplace where they had to decide to turn left or right. This is no time to be a chickenshit, Francis!"
Which is why Sandra Oh is my best friend forever.
Every single time I watch that scene, I smile. Because Andy and I have made concerted attempts to not become those people, and our efforts have paid off. It still takes work, just as anything does, but we're starkly different people than the angry, exhausted shells we were in North Carolina (re: horrible jobs, that glitter incident), and were becoming in LA.
Later on, after listening to her BFF, Diane is Gaying-and-Awaying through Tuscany and is daydreaming about Bramasole, the Italian villa advertised in the real estate office window. And then the fabulous Lindsay Duncan walks up and counters Diane's woe-is-me self.
D.L.: "I mean, who wouldn't want to buy a villa in Tuscany. But the way my life is going, it'd probably be a terrible idea."
L.D.: "Mmhmm. Terrible idea. Don't you just love those?"
Which is why Lindsay Duncan is my best friend forever. And Diane Lane just decides to buy an Italian villa. (Sidenote: one of my life goals is to be a famous enough writer that I can just buy an Italian villa should Lindsay Duncan sidle up beside me with delicious gelato and say, "Gurl, just buy it!")
We always think that doing the comfortable thing is the best – that it's less stressful, more expected. That going against the grain, or venturing outside your comfort zone, is more trouble than it's worth. But sometimes you just have to look past the terrible what-ifs of any endeavor or dream, and just go with it.
And when you go with it, you should – again, per the advice of our BFF, Lindsay – "Never lose your childish enthusiasm, and things will come your way" and "You have to live spherically, in many directions at once."
Hell, when Diane finally listens to Lindsay and is all, "WHO NEEDS MARCELLO?" and gives in, she suddenly cooks five course meals for lunch and feigns disinterest when the cute Polish hottie is like, "Here, let me feed you poached pears." And we're all like, "JUST EAT THE GODDAMNED PEARS, DIANE! GAH."
The gist of it all is simple: give in, stop trying, and embrace what comes. Because, as Sandra says later, "Life is strange."
So while we're here in Seattle, we're going to keep working on ourselves – enriching our minds, and following our passions. And enjoying the twists and turns along the way that Diane remembers at the very end, when she's written another book and is glitzing it up with her new beau and all her fashionable friends in her villa:
"Any arbitrary turn along the way, and I would be elsewhere, I would be different."
I've already got some herbs growing (my green thumb goal for Seattle), the house is in order, and my mind is tuned back to writing – and, you know, looking for a job.
So, here we go again – another turn, another adventure.