Plenty of people always wonder why bloggers blog.
Believe me, every single time I post about the latest political news, or a new recipe I tried, or a family story I've pulled from an old journal and given a cyber life I always think, Who cares? Why keep doing this? Because it seems bizarre to fire personal bits of myself into Internet ether.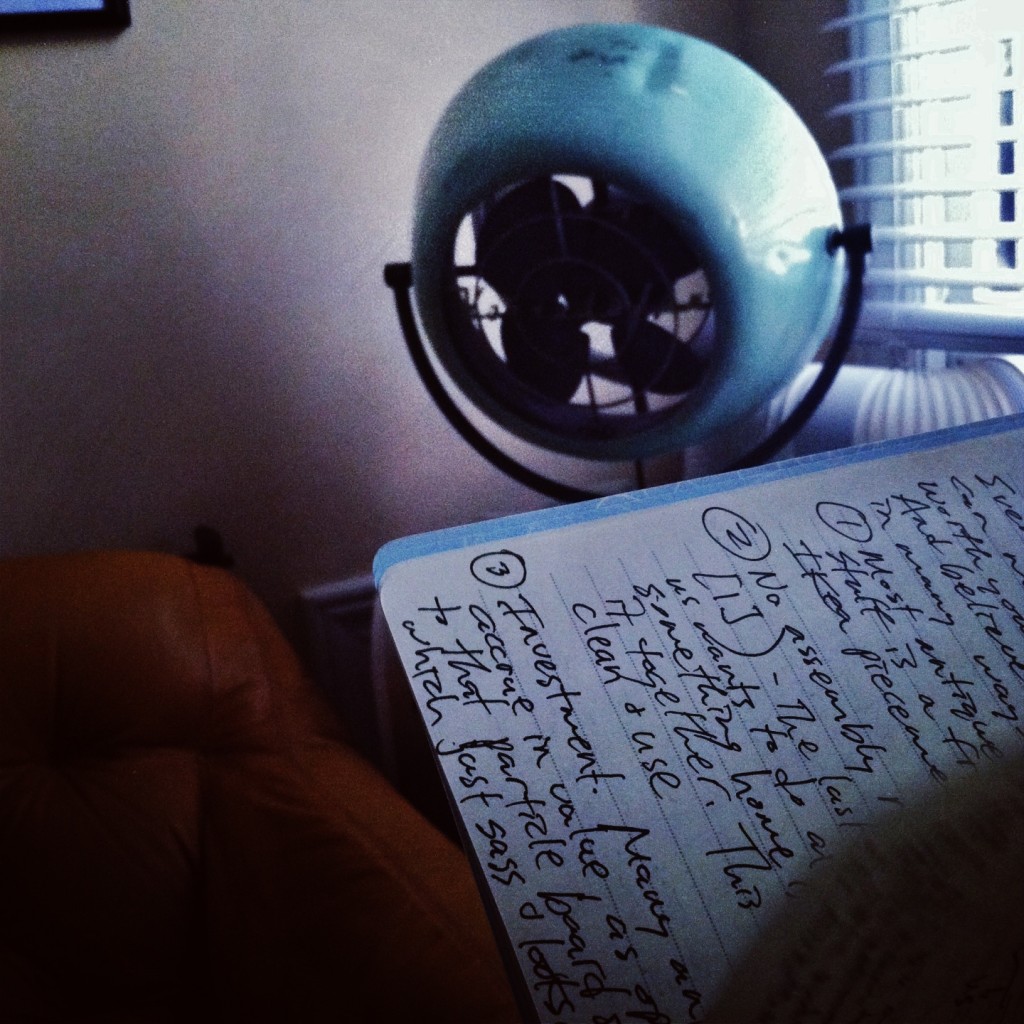 But I write because I love the process of self-discovery. And that's what writing is: constant retrospective glances to the past people you've been, and what you've learned from each and every experience. Plus, I'd love to make my writing a self-sustaining profession, and I can't think of a better way to hone my personal writing style than to constantly write–regardless of the subject matter. So this blog is more of a tool for me, and hopefully something that provides a laugh or two for others along the way.