Welcome to Yellow Brick Missives: my queer commentary about daily life and random things that trump my ADD and hold my interest!
And what holds my interest, you ask?
Well, political rants and design raves, with bitch sprinkles on top, of course!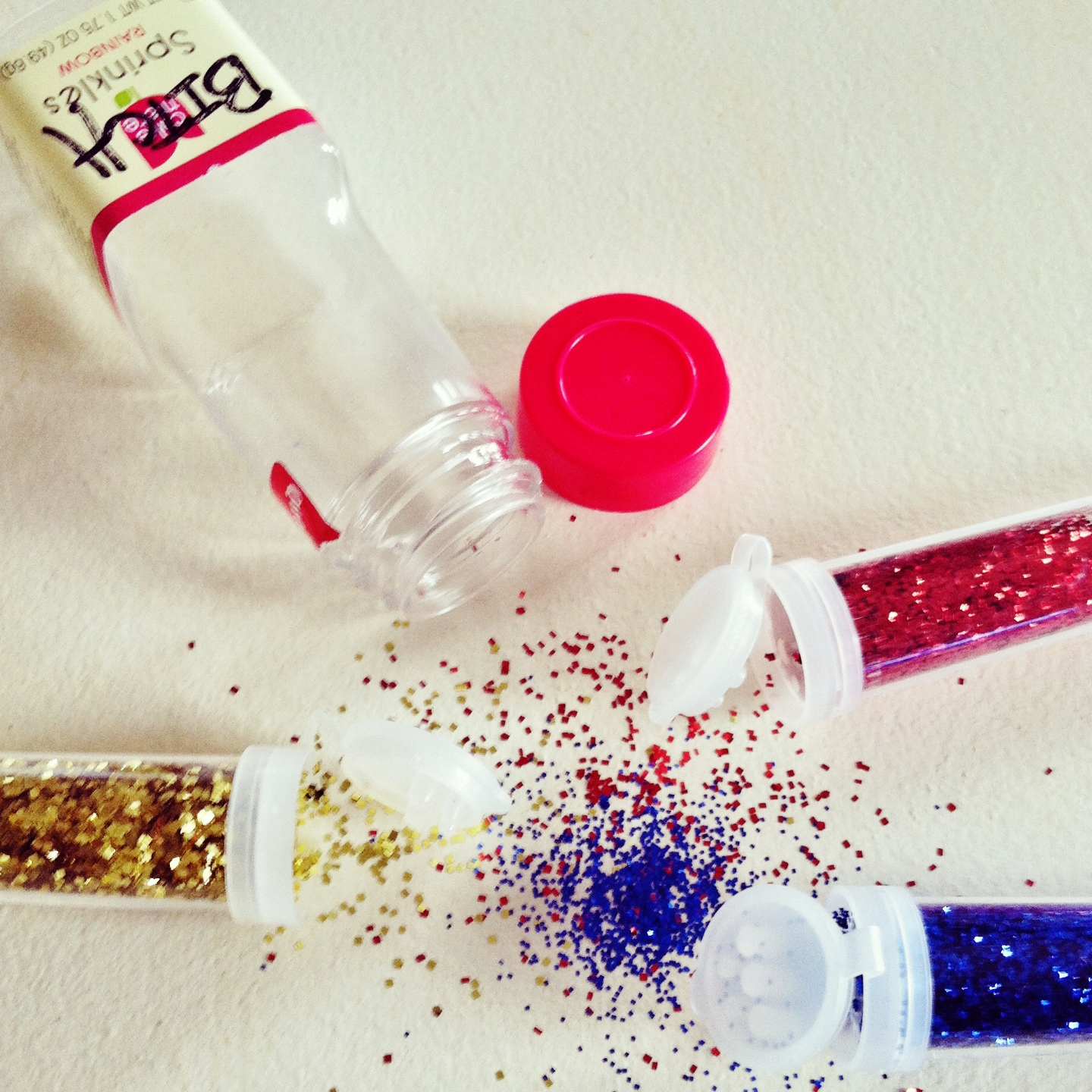 As trite and cliché as it is to write, we're all trying to channel our inner Tim Gunn and make it work. Especially we twenty- to thirty-somethings, who have come to the realization that our generation is screwed by economic windfalls and sociopolitical incursions into our personal lives.
And I couldn't think of a better way to cope than blasting my life across cyber space.