Right after I brush Chewbacca's cousin out of my hair and whimper appropriately, I get out of the shower and peruse the medicine cabinet to try and remind myself what it is that I need to get at the grocery store.
Melatonin. Check.
Toothpaste. Check.
Deodorant. Check.
Fiber Well Gummies. Aha!
I grab my Post It and scribble it down. Then realize that my completed list reads like step-by-step master cleanse instructions.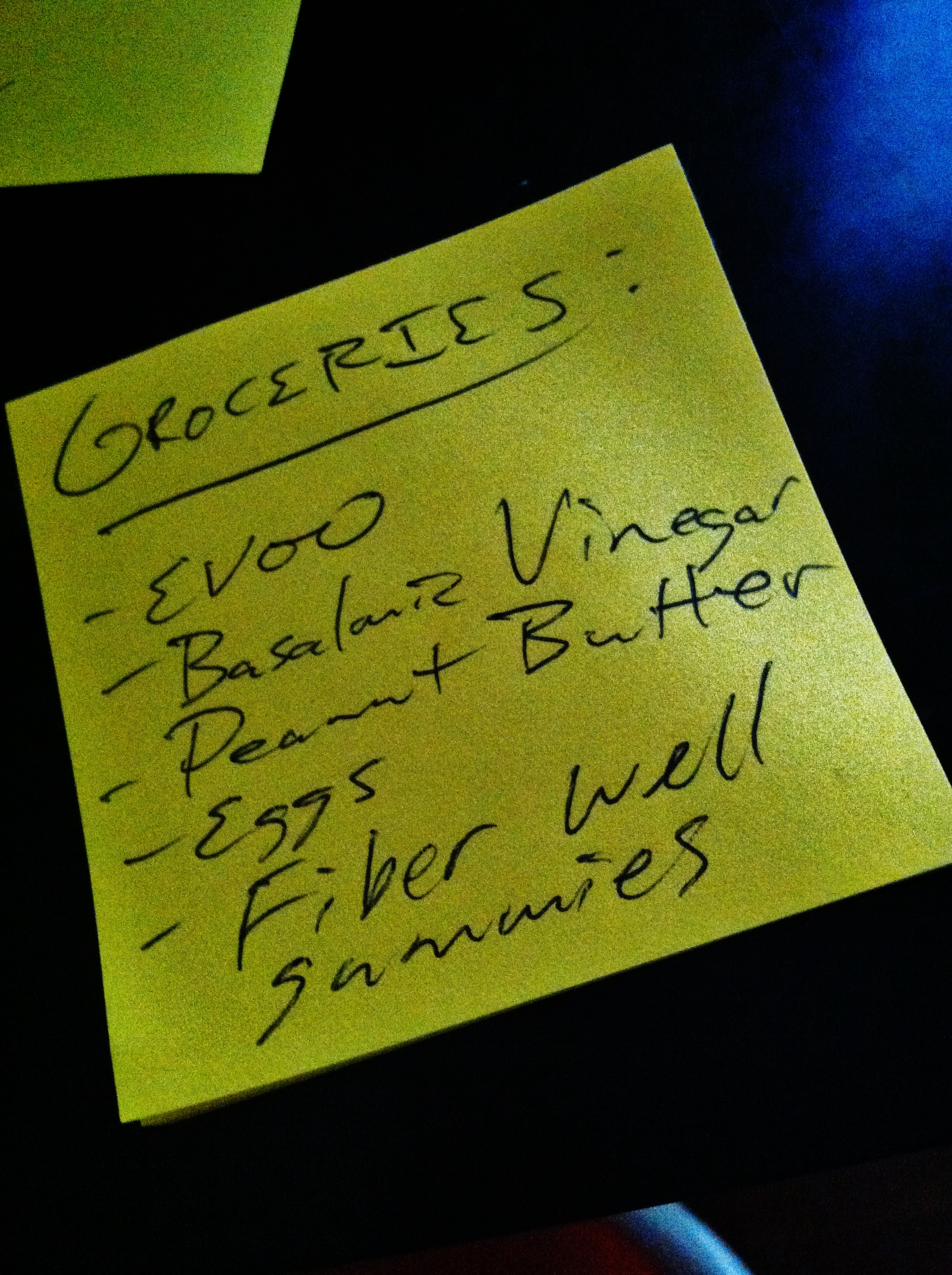 Whether I like it or not, I'm getting older. I've come to terms with it–embraced its inevitability. And have steeled my nerves to withstand the little daily reminders that Time is the only ageless player in the game.
But gettin' grown isn't all bad. It's just a learning process. And we all have to begin somewhere. And the best place to start is acceptance.
So, as I inch closer to another decade of life, here're a few things I've learned to love about my almost 30-year-old self:
(1) My grocery list almost always has something fiber-related on it. (I'm skeptical of generic fiber gummies.)
(2) I may not know of a salon that specializes in happy endings. But I can recommend a damn good neurologist. (Let me just rifle around in my bag for his card.)
(3) "Colonoscopy" has become more of a segue than a conversational snickering point.
(4) I revel in seeing the frequent shopper card discounts below grocery mainstays. (Touch my savings card and die.)
(5) I'm having a hard time understanding "new fashions." (Where're the rest of your pants?)
(6) I quietly nod along with "Clean up your pet's mess" yard signs. (Scoop it or else, hippies.)
(7) I compare the relative strengths of privacy fences, and pontificate about which one would be best for that future dream house of ours. (The one surrounded by the fence-lined privacy hedge. [Zombies, keep out.])
(8) The only music I want to hear is the kind with lyrics I can actually understand. (The first three times I heard the chorus to Justin Bieber's "Baby," I thought, "The station should really get its skipping player fixed." [And yes, I said 'its player.'])
(9) Friends have had to point out the sexually-insinuative tone of things I've said. (Like when I was inspecting a building project and yelled up to two burly handymen fixing a gutter, calling, "Hey guys. Lookin' good up there." Then snapping a photo.)
(10) I repeatedly remind Andy that "I can't eat Kashi cereal because it tears up my system." (It does.)
(11) We have more towels than a car wash. (Why? Because you always need towels.)
(12) My old clubbin' clothes are rags. ('Screw' what exactly? Dust, that's what.)
(13) My buckle-heavy, S&M-like shoes have been ousted by Toms. (So comfy. So quiet.)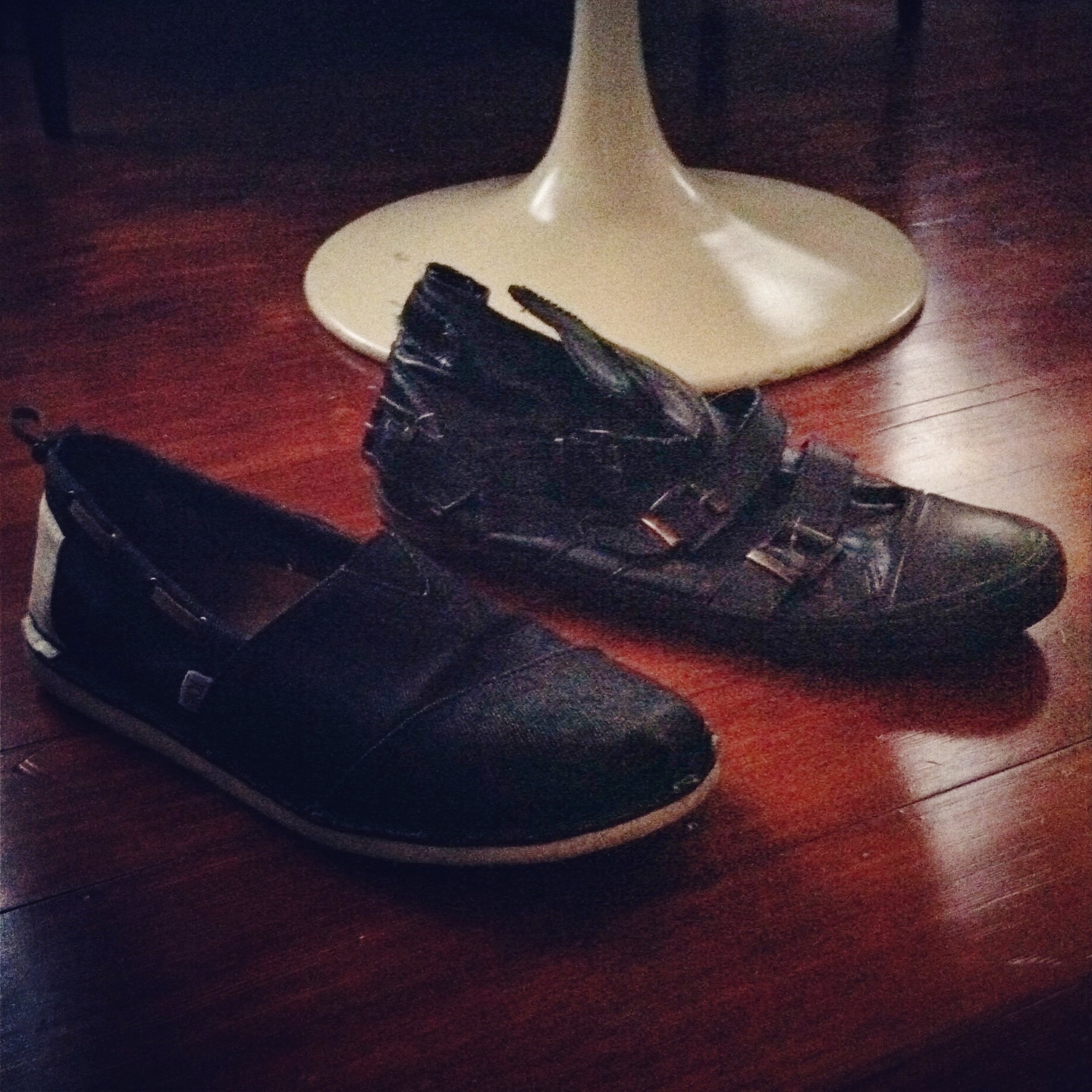 (14) Pet adoption sites have replaced porno on the "Favorites" bar. (Dangly Dave is no match for a three-legged Corgi. [FYI: I never knew a Dangly Dave. (Seriously.)])
(15) I've asked about gluten-free menu options. (Sigh. First World problems.)
(16) I've gotten buzzed off of one mimosa.
(17) Chumbawamba's lyric "I get knocked down, but I get up again" becomes an aspiration rather than an assurance after a cross-fit workout. (Why won't my ears stop ringing?)
(18) Whenever someone mentions One Direction, I ask, "And which way is that?"
(19) After hitting a speed bump going 30 mph, I worry more about potential muffler costs than about how much it made my thighs jiggle. (Tire rotation trumps cottage cheese.)
(20) I've toted more cases of Silk home in the last two weeks than Corona. (Our in-house beer is a bottle of Framboise Lambic from Trader Joe's. [It's been in our fridge for six months. And we drove it across the country because we're (I'm) cheap.])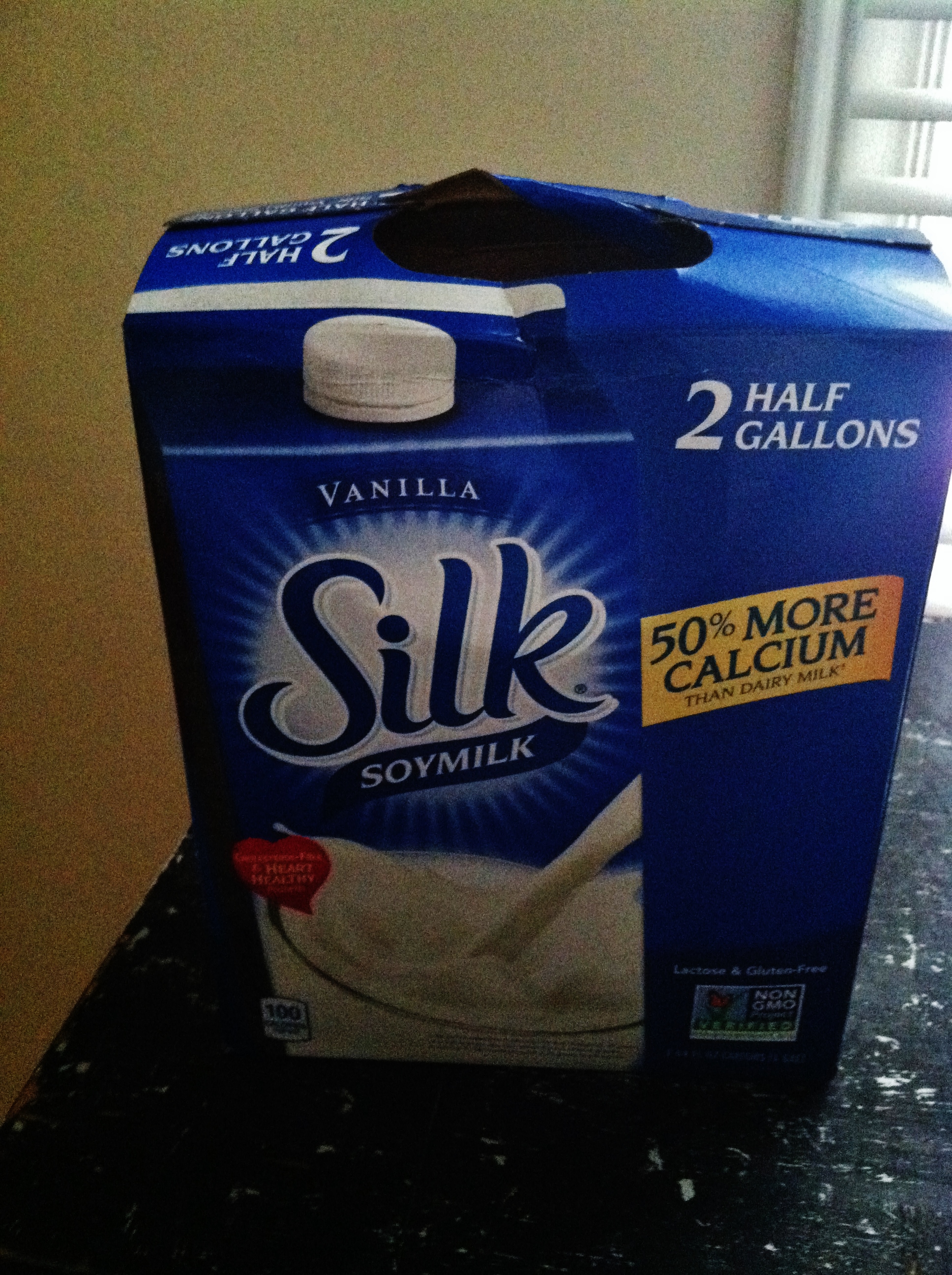 (21) My generic Teddy Ruxpin doll, Gabby, is now marketed as "vintage." (My childhood now belongs to the Vintage Realm.)
***
Age aside, we just have to reminisce and laugh.
Ain't that right, Chewbacca?