Sometimes, we all just need a day.
So I let my hair default to Chia Pet, blasted Silversun Pickups through defunct iPod earbuds, and ventured into a hand-numbingly cold, blustery day.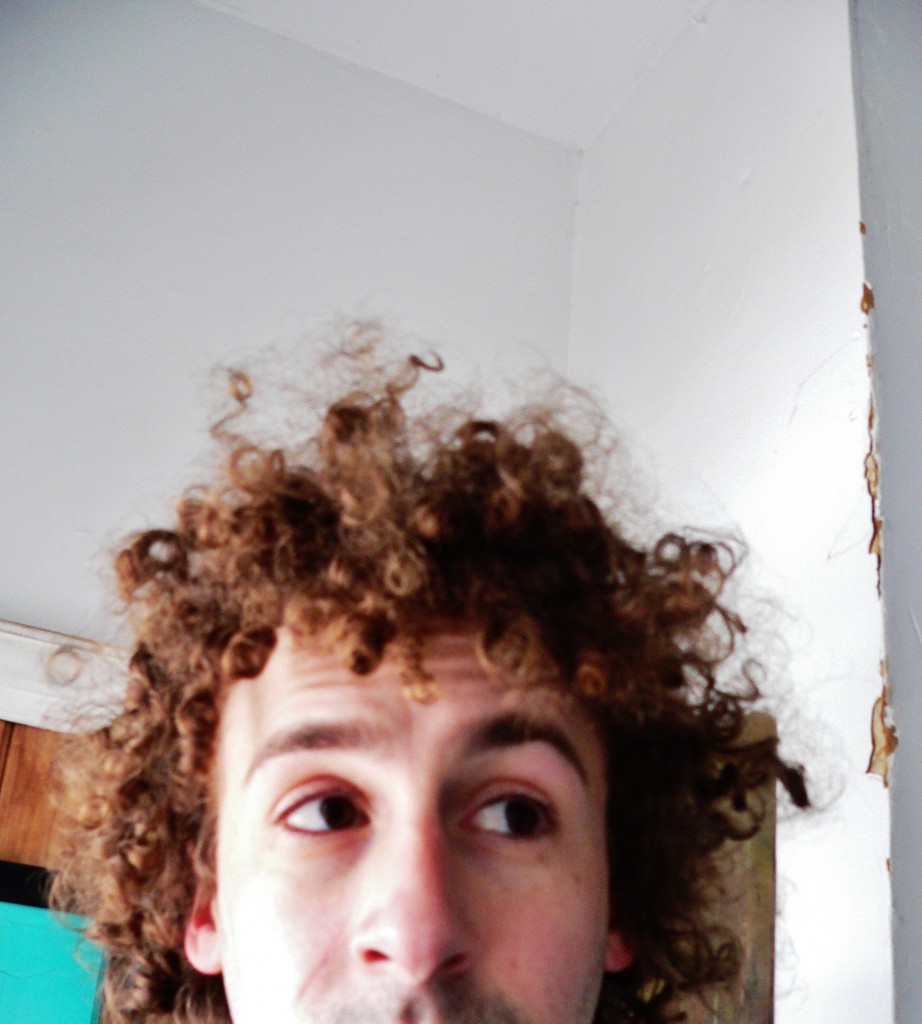 Because, sometimes, we just have to walk it out.
***
Reconciling unemployment with everything I've been conditioned to think about success has been harder than I thought.
Even though I thought I knew better, I've realized my default definition of success has involved a 9 to 5, 8 to 4–whatever. You know, the American way: working yourself to the bone, even if you hate what you do, because that's just how it's done.
Because you're told to keep your head down, your nose to the grindstone.
Because your parents did it. And their parents. And their parents' parents.
Because that's just how you derive from life the things that make it worthwhile.
***
Life throws shit at you. And you step in it. And you drag it around with you, stinking up everything.
But there comes a time when you have to scrape it off your shoes with as much grace as possible and move on.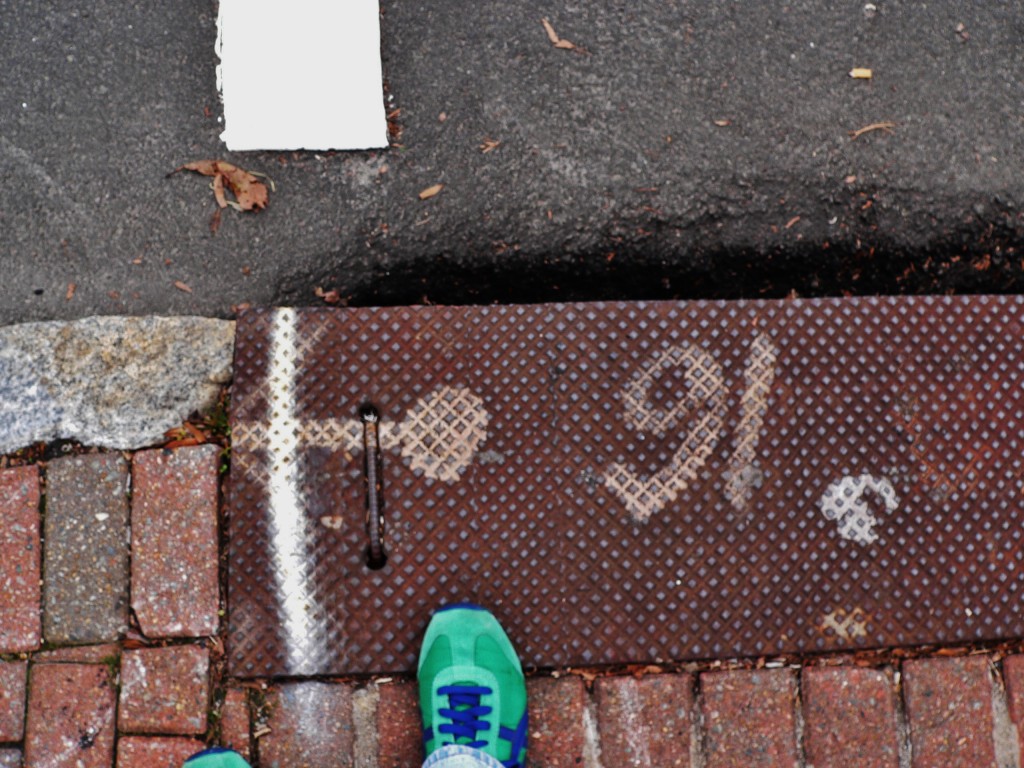 Because the people who matter know better. They remind you that you're not useless. That your contributions don't have a price tag, and don't come with a pay stub. And they never have.
***
Self-worth in our society has long been measured by bank statements, rather than by the degree to which what we do impacts others.
That's what really matters. Not who contributes what or how much.
These relatively simple realizations smacked me across the face with more punch than the freezing wind and snow flurries as I walked around Raleigh today.
As I looked for answers in battered facades.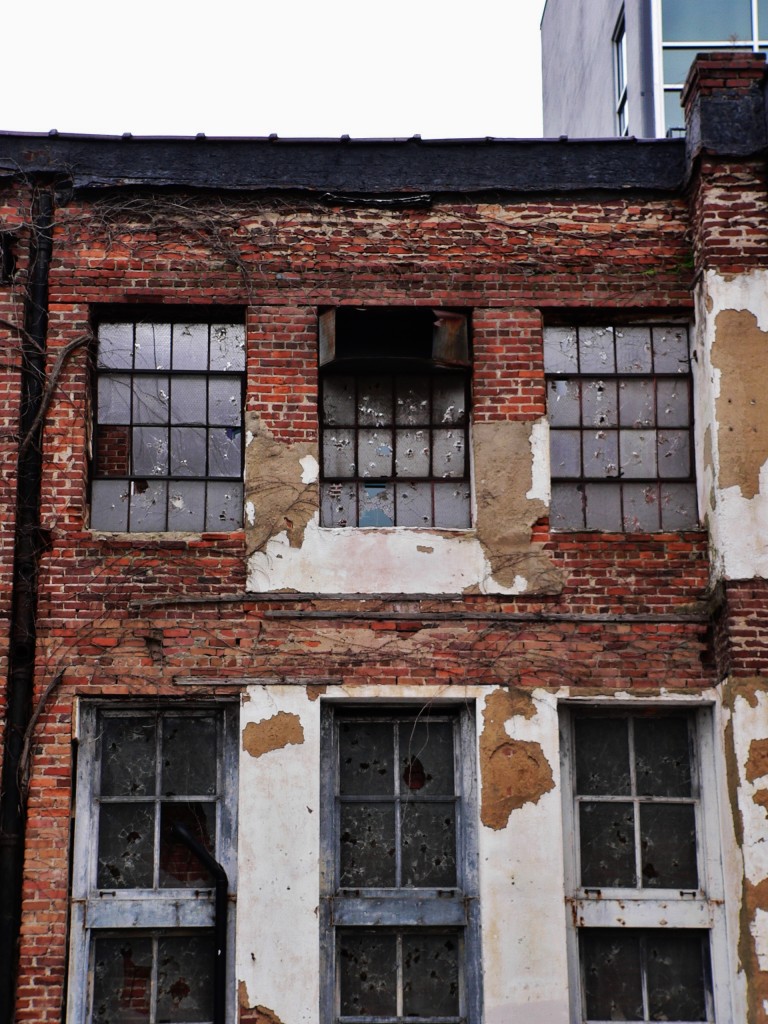 In signs.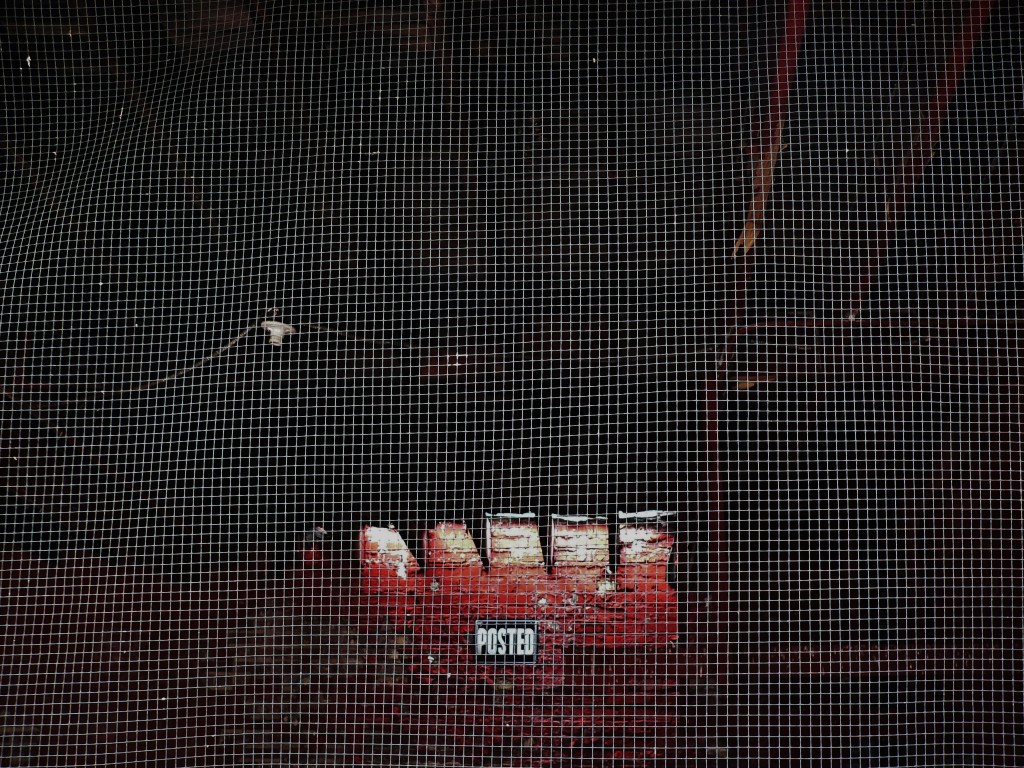 In street notes.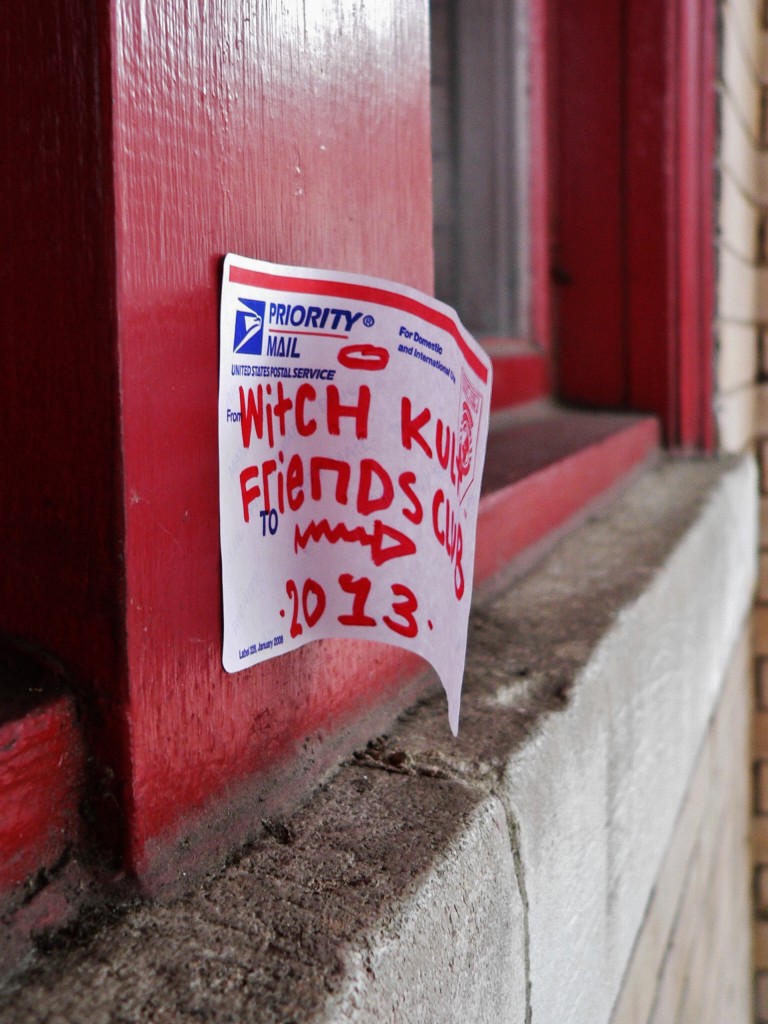 In unfinished portraits.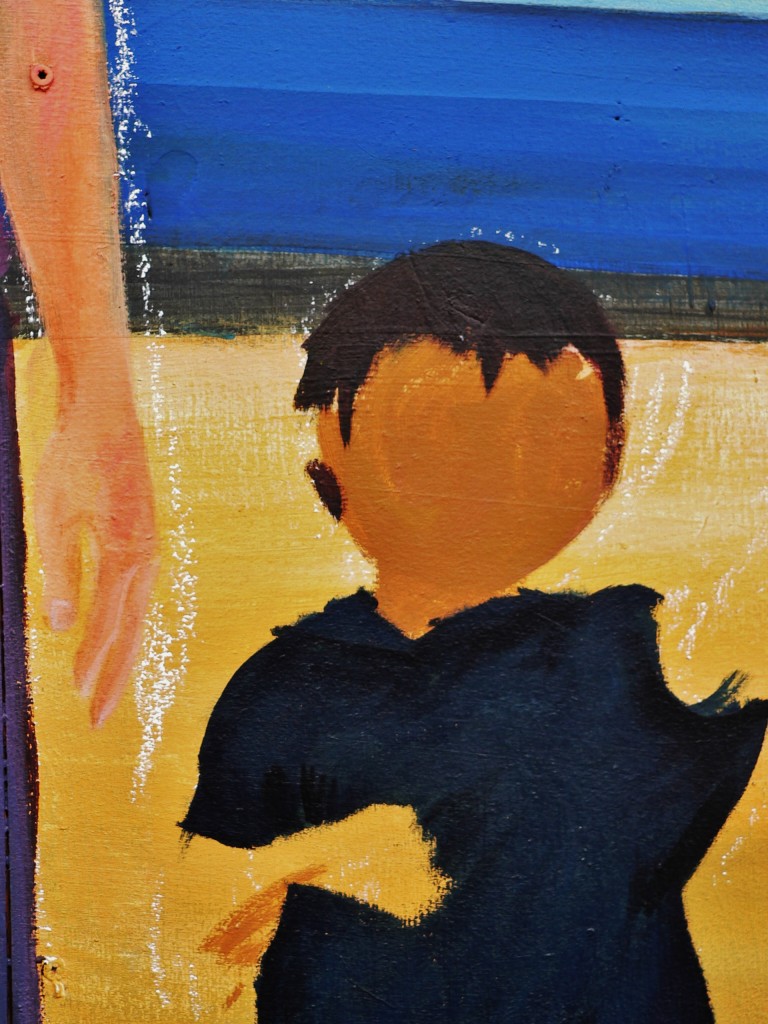 In masks.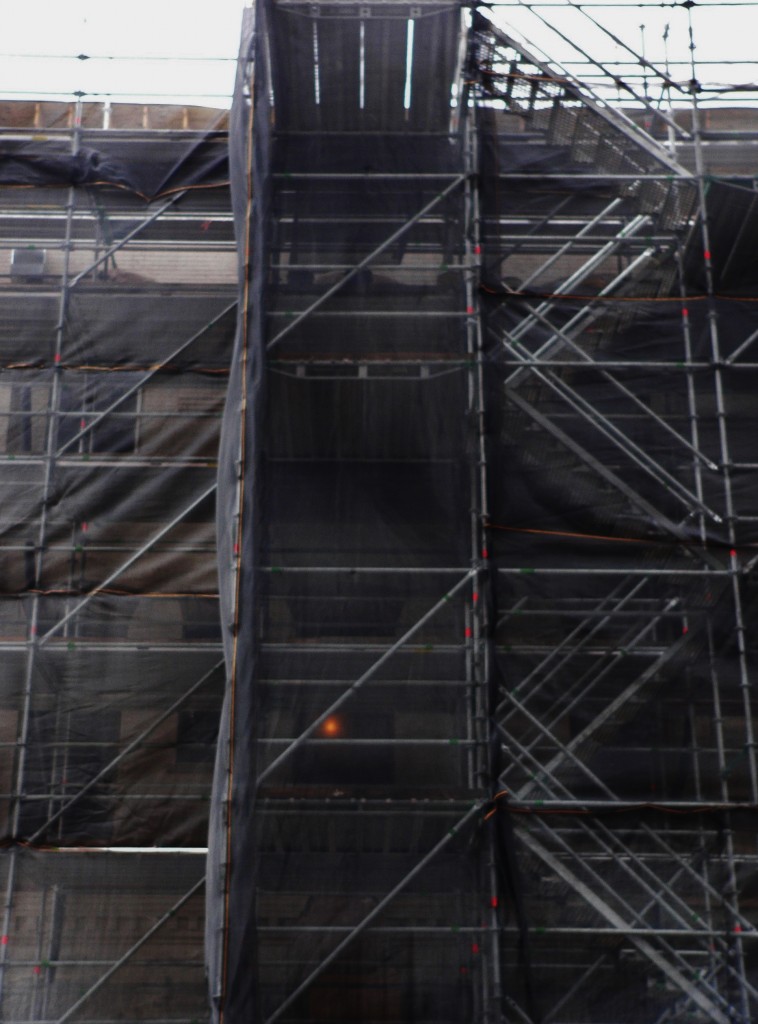 In inner-workings.
In emergency exits.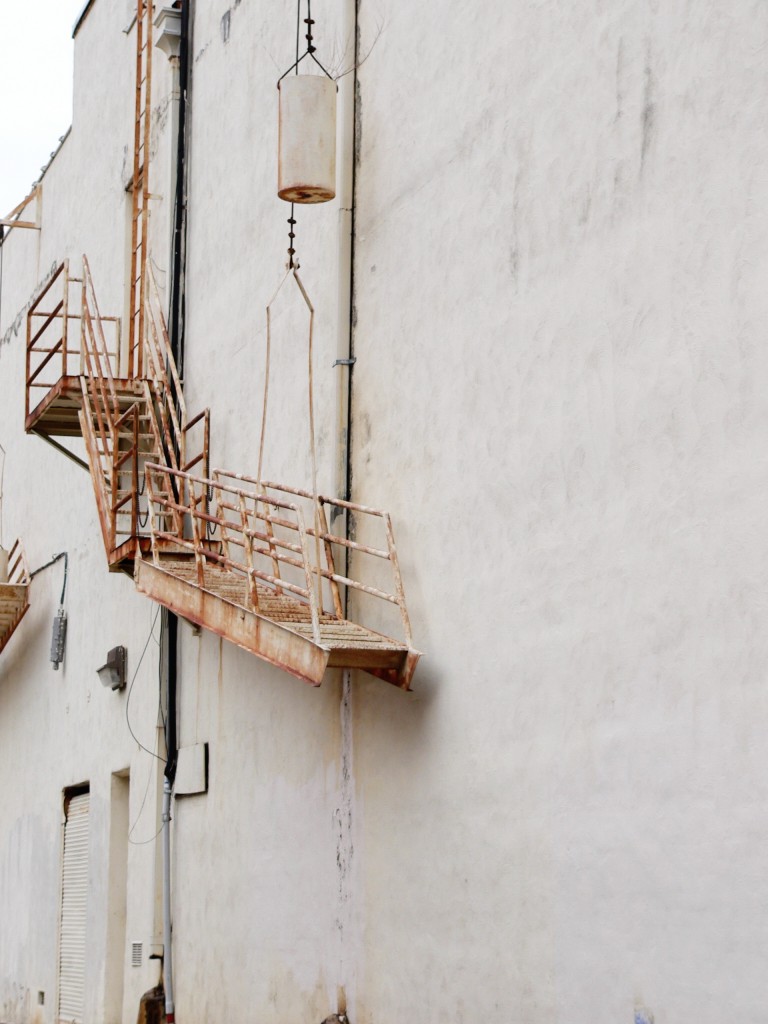 In pops of color.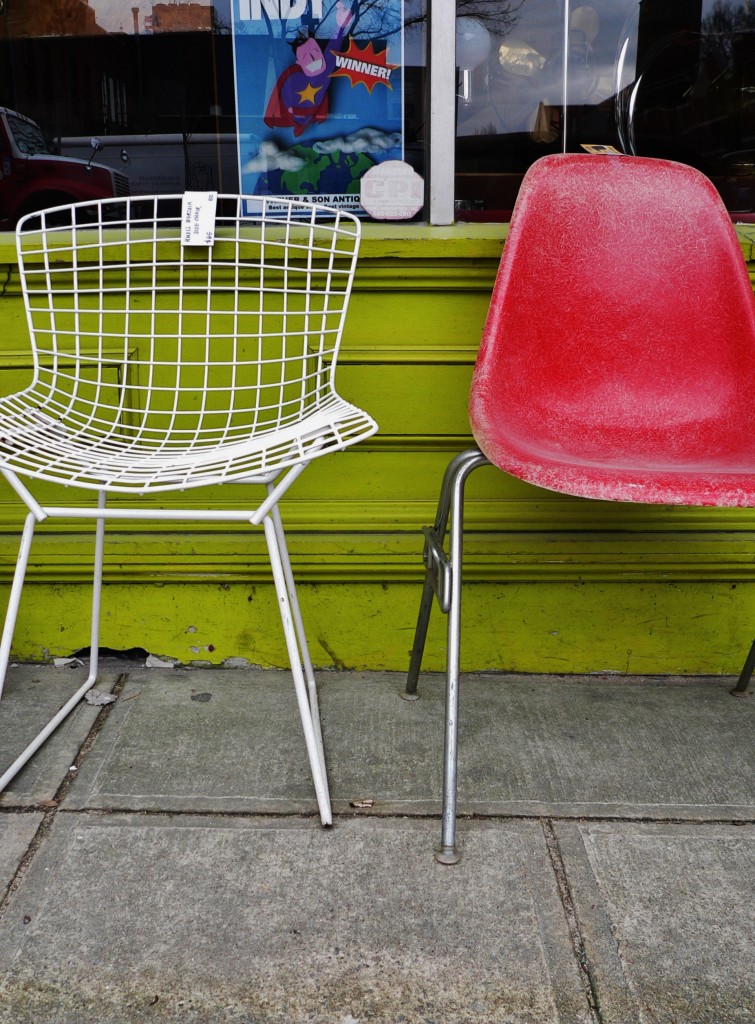 Not in me.
But that's where they are.
Locked away, layered with dust. Waiting for today.
When the pity party ends.
When I realize that I did this.
That I'm happier for it.
That I'll be fine.