When life gives you lemons, put them in a vase.  Then pour yourself two fingers' worth of single malt scotch.
This is what it means to be an adult.
***
A flamboyantly fabulous hiker is nearly knocking shoulders with me.  So much so that it disrupts my concentration, which — up to now — has been dedicated to our riveting 401k conversation.
"So then I…uh, six percent is, durr uh…"
Andy looks at me expectantly, awaiting something other than my zombie speak.  But I can't focus, what with the day's drivel quotient just reaching its maximum courtesy of this unexpected interloper's wide yap.
"And so I was like, 'All of your friends are my friends, bitch.' And you know that's right!"
No, I really don't.
I shoot a glance to the passersby, the most fabulous of whom is bedecked in what we've dubbed the WeHo uniform: American Apparel tank top, cute shorts, and Toms (sparkles optional).
Then channel my inner 85-year-old, whispering to Andy.
"That's not a very practical hiking outfit."
"I don't think it's for hiking."
The drama tornado continues downhill, and we slow our pace to avoid as much of its debris field as possible.  I stare on, thinking of how different I was 10 years ago, before returning my attention to the matter at hand.
"Now, about the 401k."
***
Like most little boys, I wanted it all: a haunted, historic house; a hearse; a three-legged dog; and a hot man.  In that order.  But rarely does anything happen the way you want it to, much less in some sort of orderly fashion.  Sometimes, chance occurrences lead to new avenues.  Or translate into teachable moments as you sneak out of someone's house at dawn.
And while I haven't shimmied out a window any time in the past few years, I've realized that, for things to happen, I have to be able to mix opportunity and gumption and work with the results.  That, ladies and gentlemen, is what I've learned from my twenties.
So, as I steel my nerves for a new year and a new decade, I'm ready to carry that little self-truth around like a pocket square — pairing it with everything I do, and always remembering that it's more than a mental accessory.
***
Lots of people say we stay the same — that, deep down, we're each still the same person we were in high school or college, just older and with more defined crow's feet.  Others, like me, are of the mindset that we're constantly changing — like a wave, or Carrot Top's face.
Had I discovered time travel at age 25, and paid a visit to my shy, slightly macabre self in 1989, I would have made the little me mess my Oshkosh overalls — telling my younger self that graduate school is horrible; that I live in a dank basement apartment; that I have no benefits through my job; that I barely make ends meet; that I drive a sensible sedan; and that I have a facial scar from a cancerous blob.
But what the 25-year-old me wouldn't know is how much crazier the next few years will be, so much so that the me of today would probably make the 25-year-old me mess my wannabe Emo cargo pants — talking about experiencing the Great Recession's smack across the face while crazily searching for another job; bouncing around from place to place trying to find out what home means; settling into my safety net job, only to realize it's a horrible ruse; getting involved and activating my dormant activist; randomly meeting a great guy; realizing life doesn't cut anyone any breaks; taking a big chance and moving across the country; establishing our roots in unfamiliar soil; starting a new profession; slowly growing and learning and blossoming again while giving a furry little being another lease on life.
Like a lot of things, we just sort of fall into being adults.  And, as it usually goes, we quickly realize it's not about keeping up with everyone else — wanting more than what we have just to have it, rather than using our drive (our it) to achieve something.
***
One by one, each of the things I thought I wanted changed a little.  And my hard-and-fast deadlines quickly became much more flexible.
Do I still want a house some day?  Sure.  But only when the timing is right and a small fixer-upper cottage is available.  Bigger is not better — just more to clean.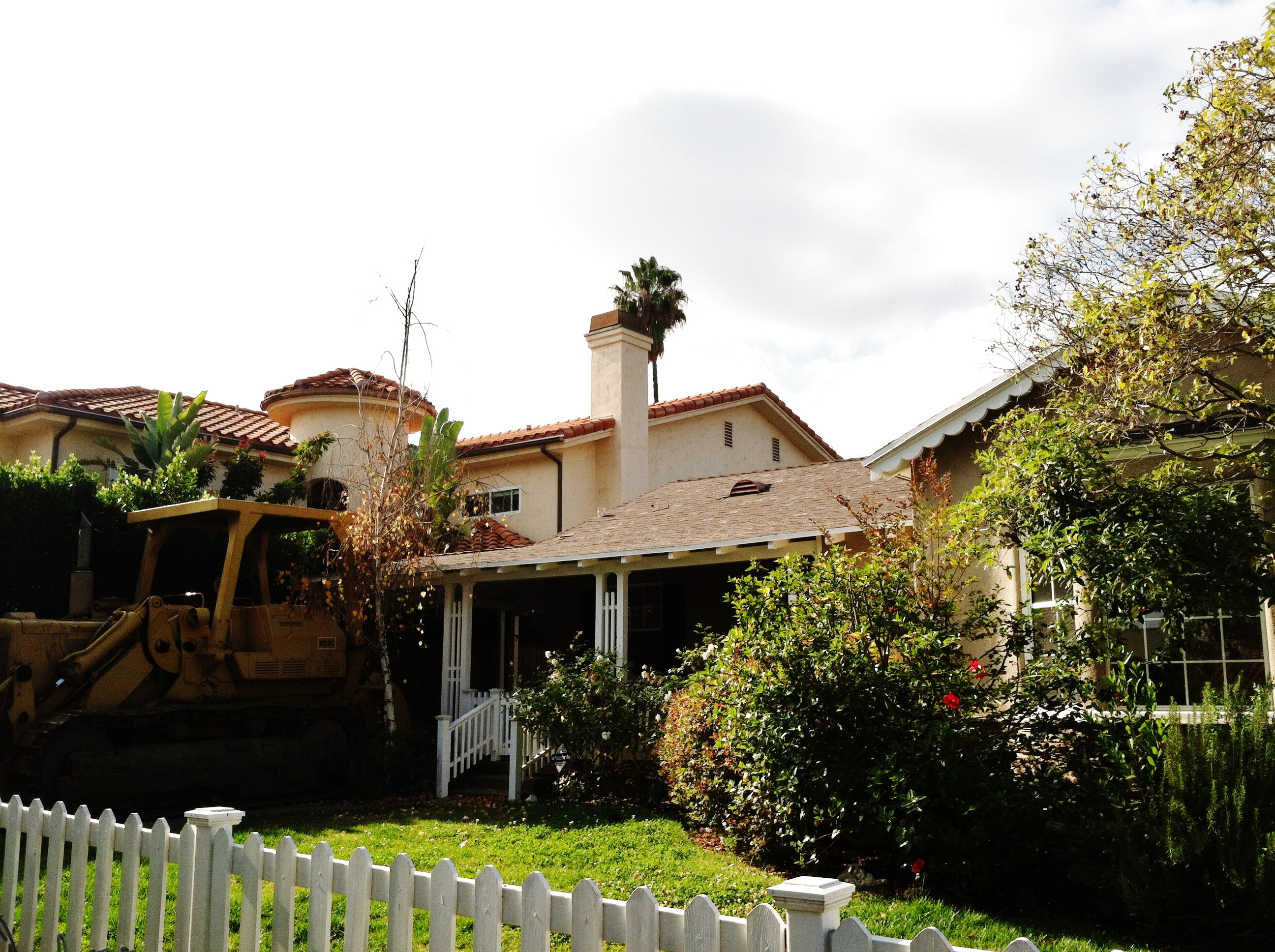 Until then, I'll be a serial renter, and will remain more than happy right where I am.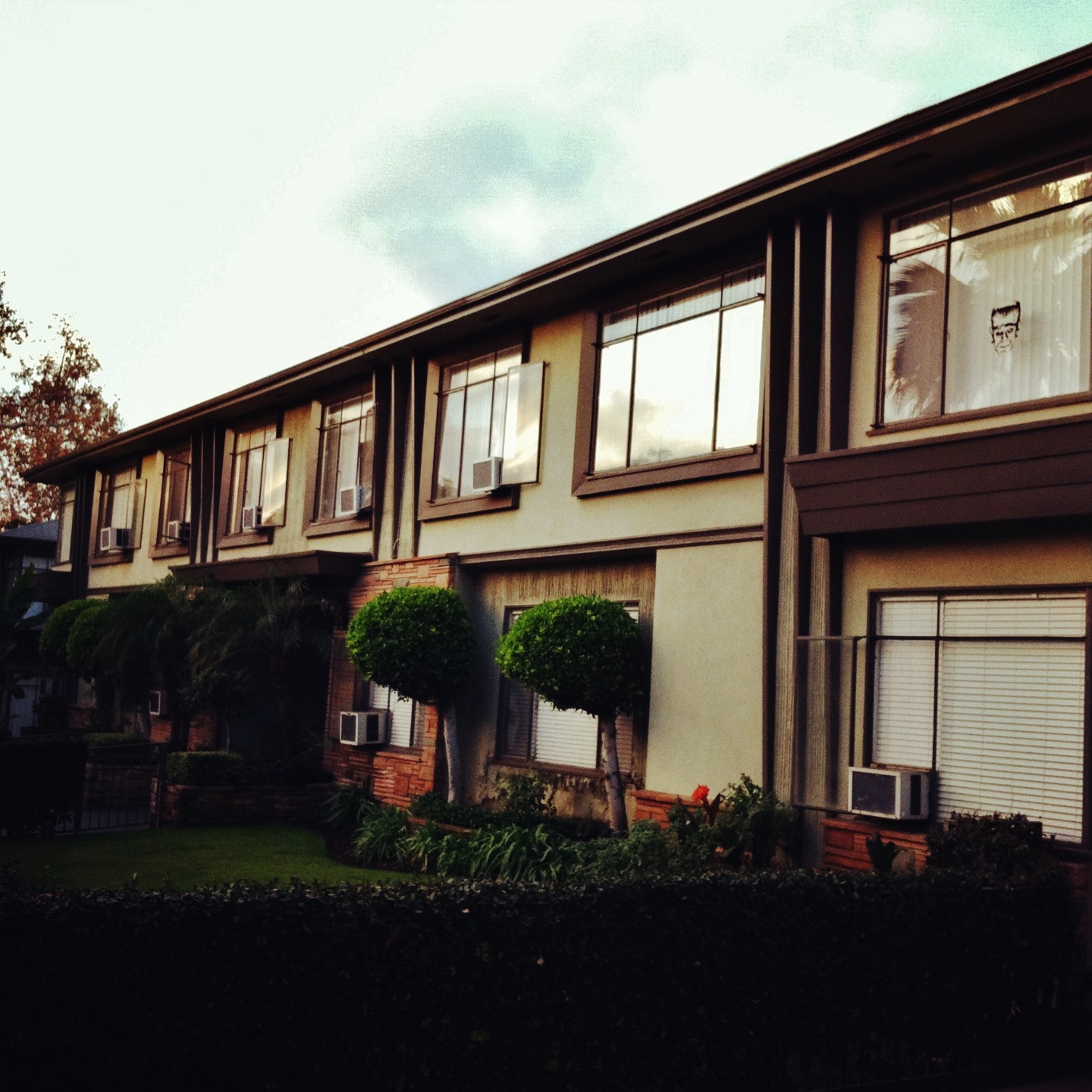 Do I want a fancy car (or hearse)?  Nah.  Anything with four wheels that runs and can be paid off relatively quickly will work.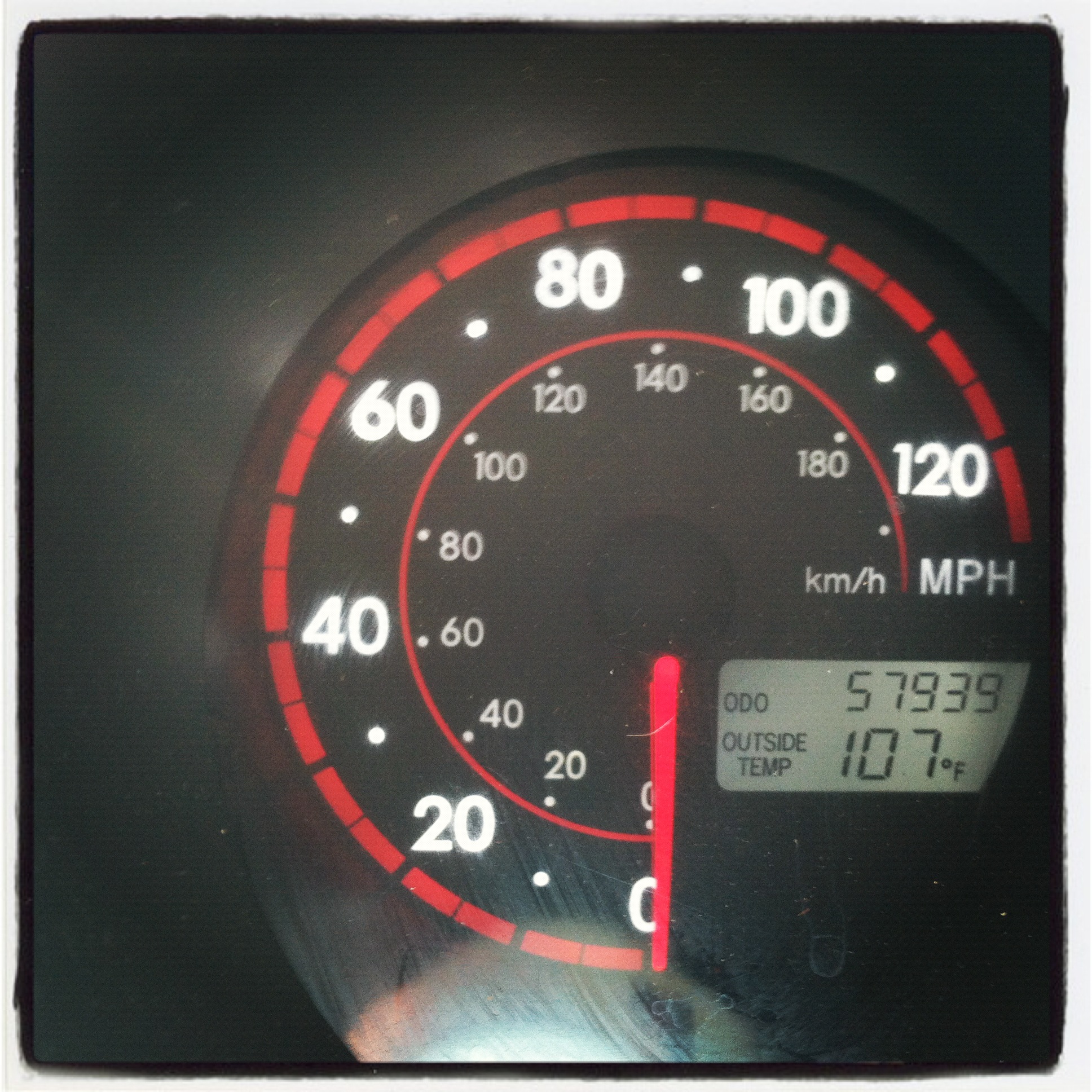 Am I devastated that Toby has all of his legs?  Slightly.  Kidding!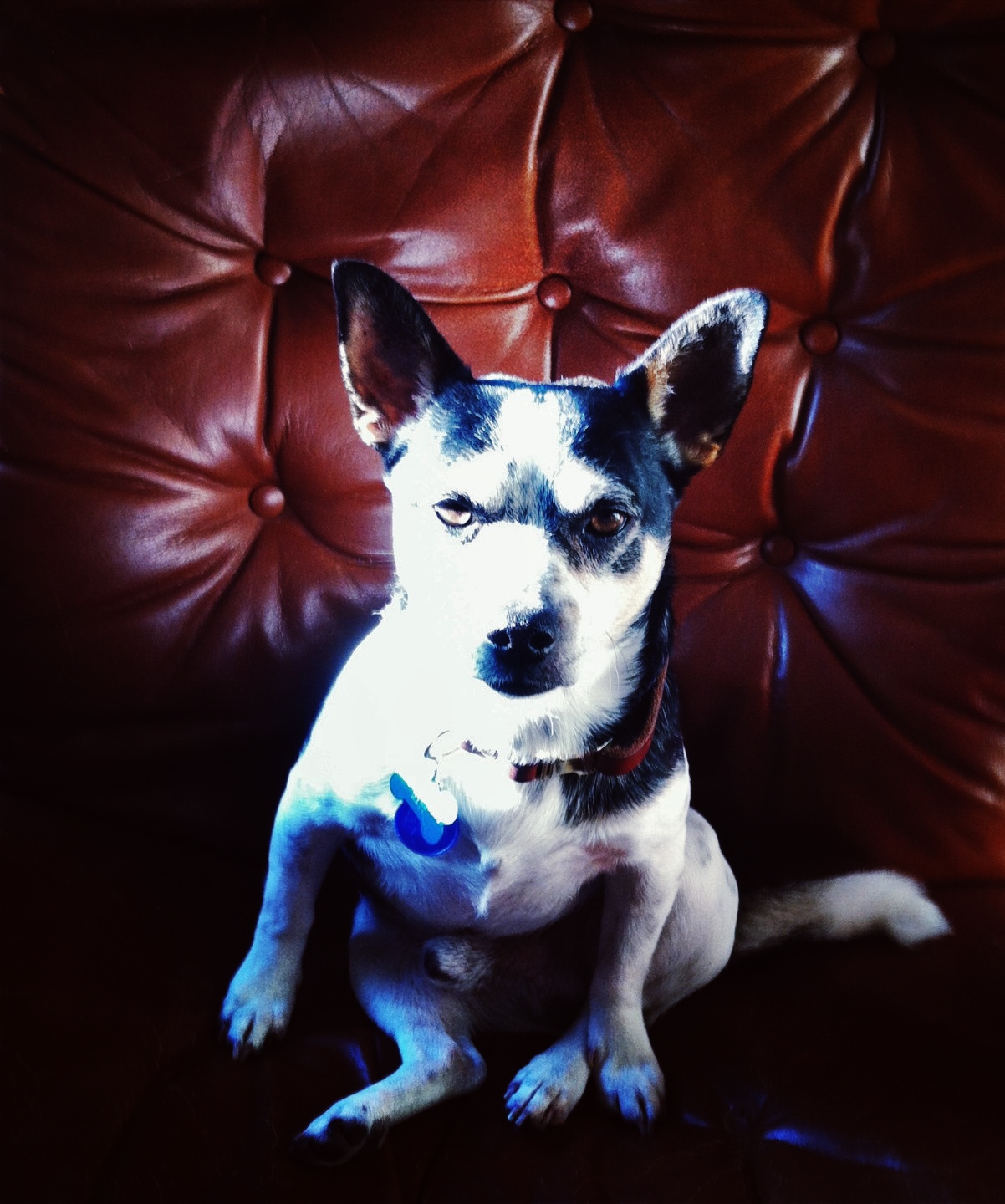 Did I totally actually land a hot guy?  Yes.  (How did that happen?)  Life is surprising.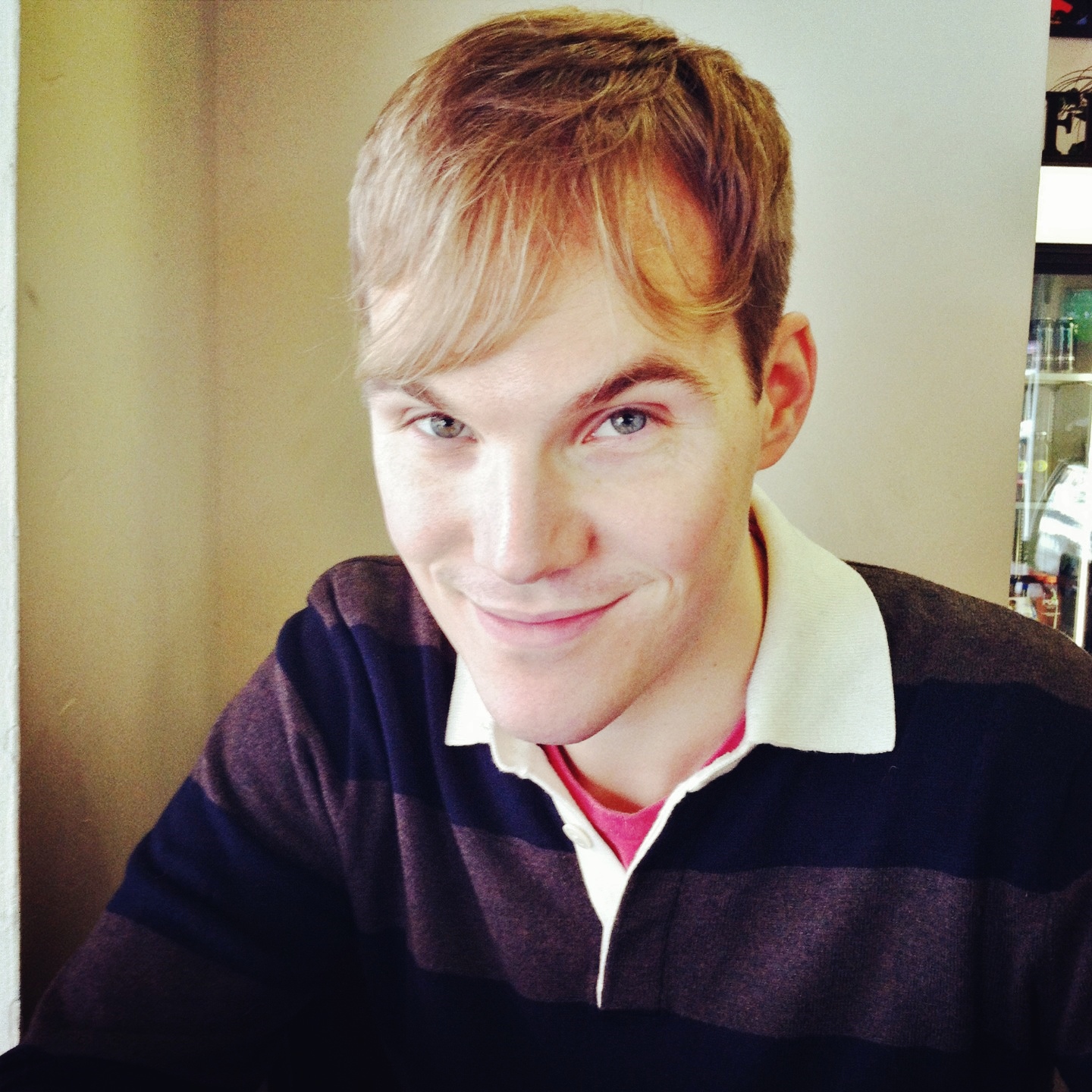 ***
Up until the past year, I'd been trying to avoid imperfection rather than reveling in, and experiencing more of it.
But the best laid plans will always form a crack or two.  And that's alright.
Because that's where the good stuff hides.