Dust quietly layers the sideboard as the week-old carnations brown and droop. The apartment still smells faintly of cumin and chili powder and paprika from last night's chickpea dish, and Toby attacks his new toy before dragging its stuffed carcass into our bedroom, his lair.
I close my eyes, sink into the reverberating sounds from the living room fan, and let my mind doze.
In two days, I start my new job. After a little over two months of applications, rejections, and interviews, I finally snagged a position that I'm actually really happy about. Even still, its imminent kickoff triggers all the typical qualms that most everyone whispers to themselves – all of which boil down to something along the lines of "Don't cock it up." But at least this time around, I'm not quite as fretful as I was starting over in LA – mostly because I'm not completely recreating my career. And I now know that mastering nonprofit code-switching is the key to succeeding in Nonprofit World. All that aside, it'll be nice to get back into the swing of things, and do some good.
***
Lately, I've pulled back a bit from the world. Everywhere I turn – and every time I read through my Facebook feed, or peruse some news site – there's so much ugliness and tragedy and terror that I want to curl into a ball and sleep, or throw a vase against the wall.
It seems I'm lacking a much needed groundswell of inspiration – something wholly necessary to offset the stressful annoyance of trying to bring this whole publishing-a-book goal to fruition. I've been hoping that the greasy sheen of oil pastels or the earthy richness of potting soil will jump-start my mind like a drained car battery.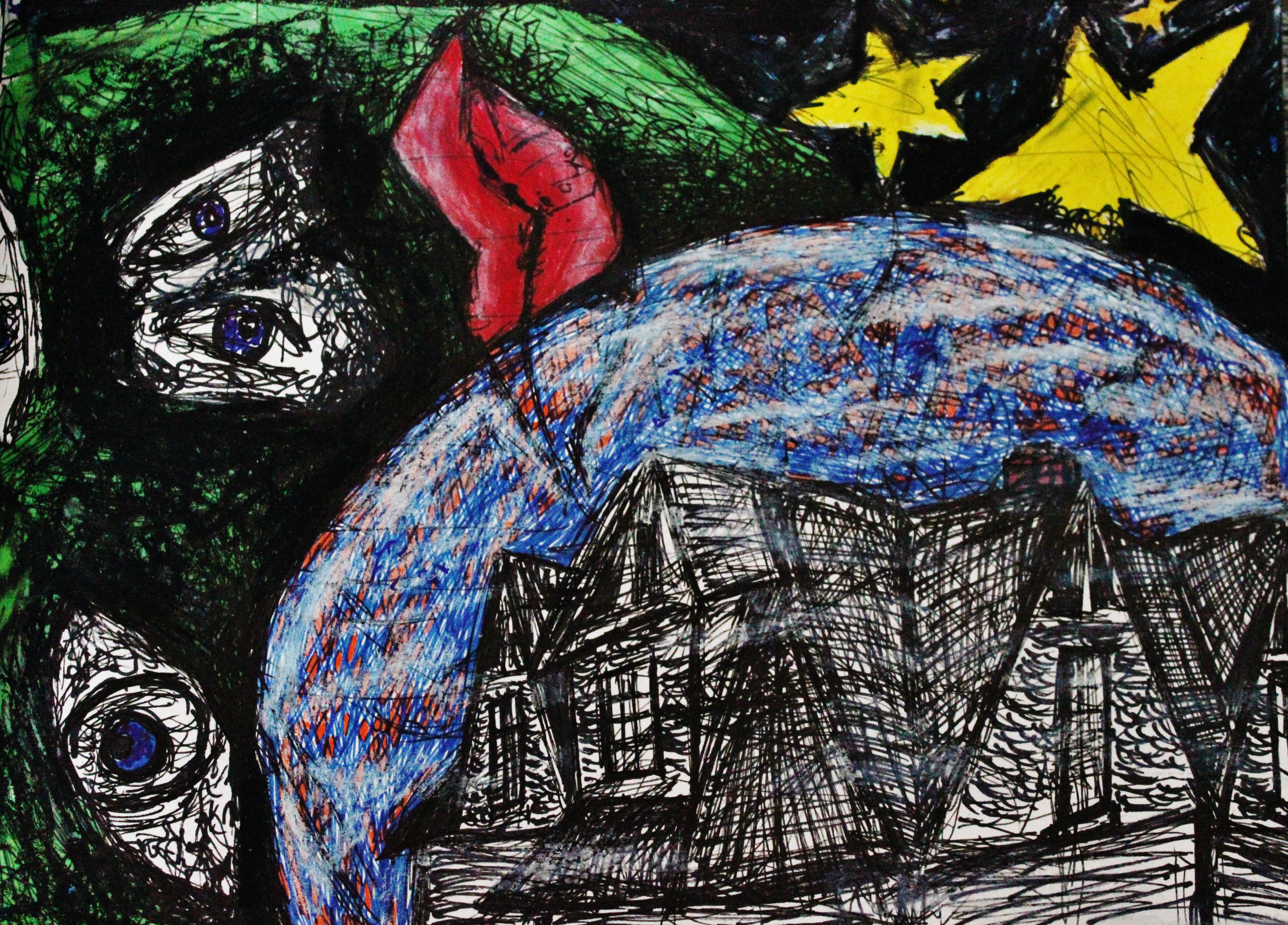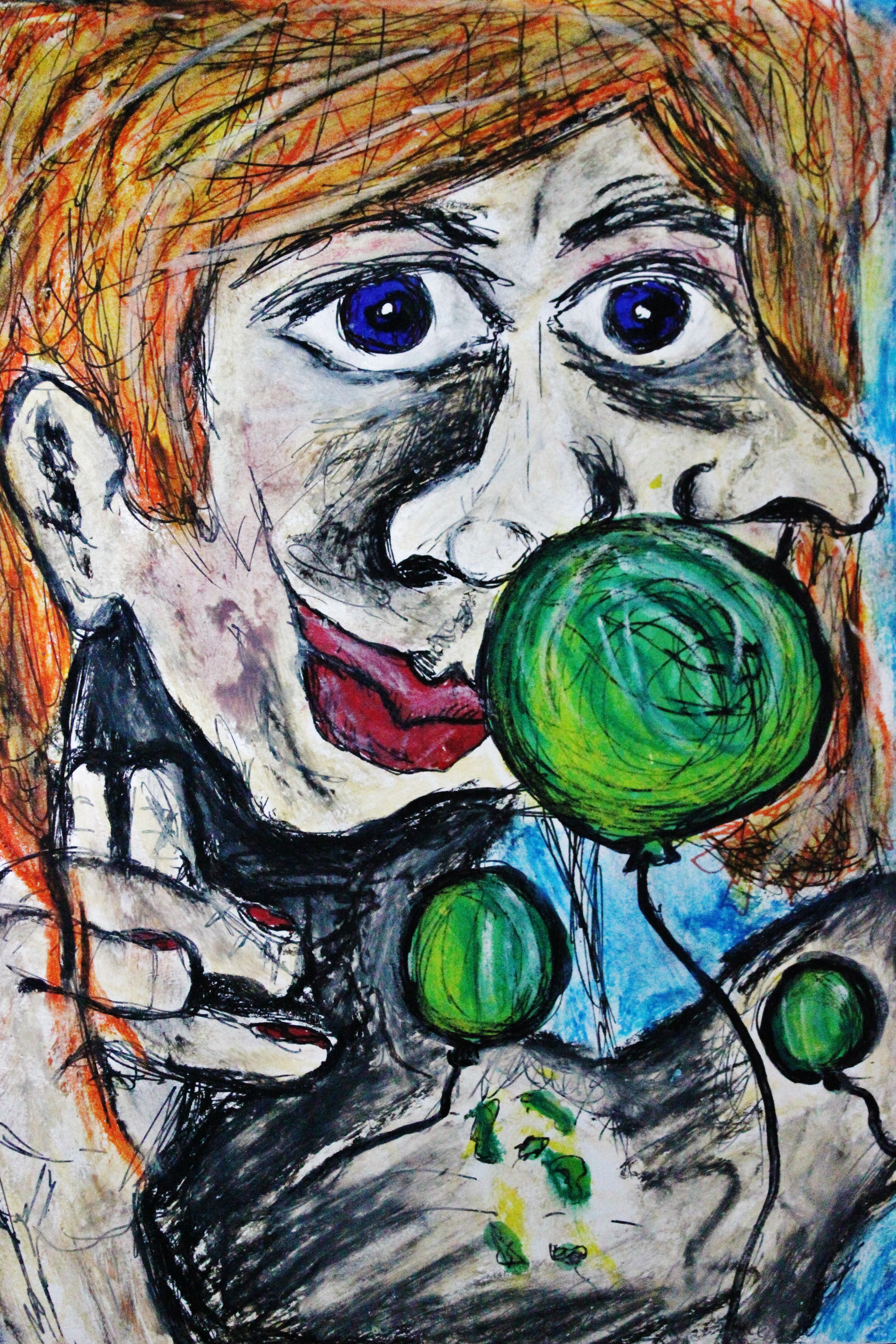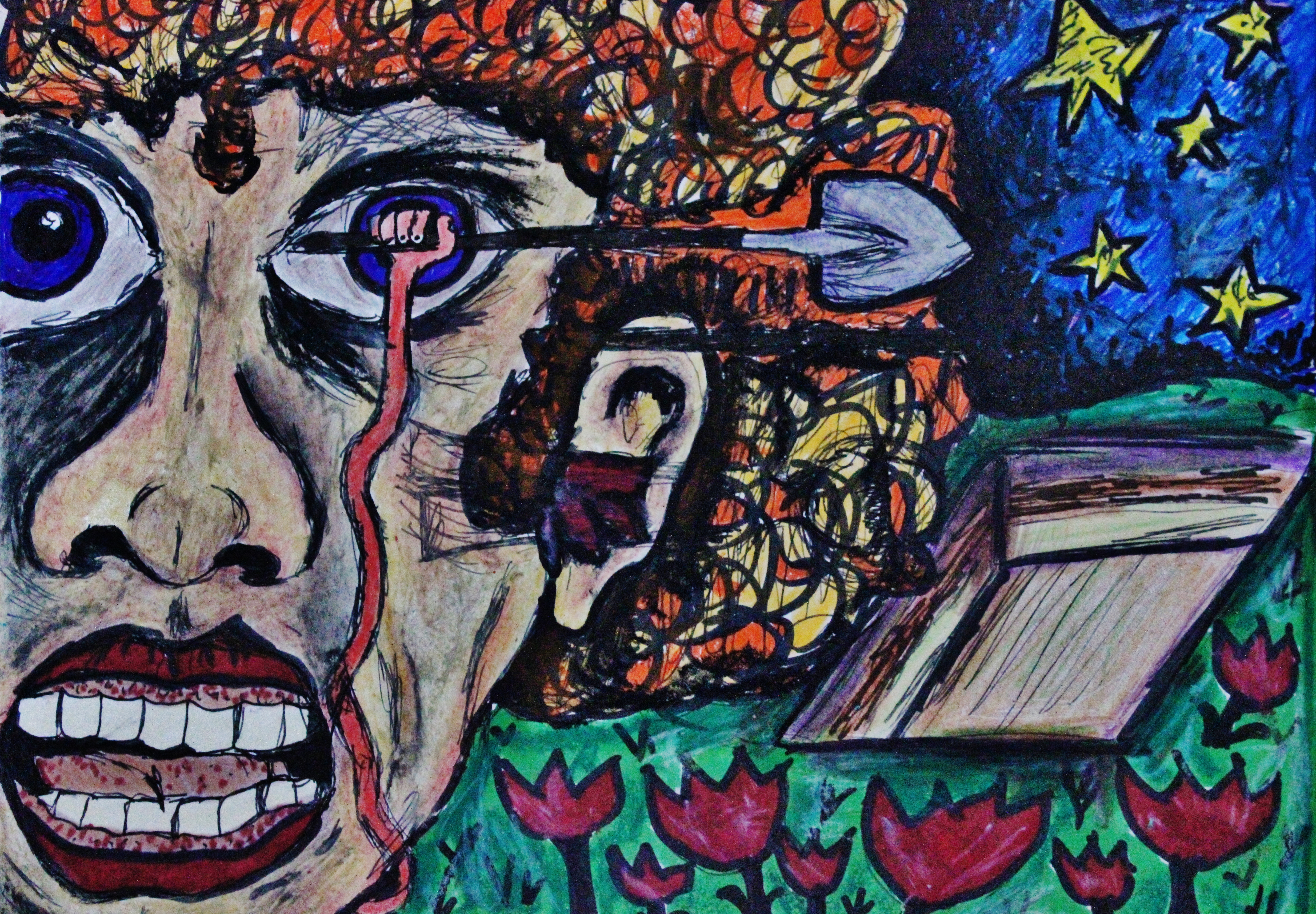 But there're no sparks to be felt, no gears shifting around upstairs.
Usually, my recourse would involve complaining and violin-playing, and then I'd get over it. Now – whether it's a few more years of wisdom, or a few more reality checks under my belt – I've found that putting a little good out into the world and having the courage to keep going are more appropriate responses. Because even if these tacks don't spur some genius idea, or break through that writer's block, I know that I haven't fed into the defeatist mentality that lords over so many folks' minds. My mind is still free.
***
Sirens howl through the afternoon heat, and I reach out and rub the tabletop geranium's fuzzy leaves, their peppery fragrance steeping under my fingernails.
I look over at the mint plant's new, fragile shoots bending upward toward the light – growing slowly, silently, and gracefully.