Toby stares up at me, his blobby tail thudding on the linoleum. I plunge the French press and glance at the stove clock. I'm a few minutes late for the meeting.
Thankfully, I don't have to brave the 405 this time – I just have to take a few steps into the living room. Andy sits cross-legged on the floor in front of the open laptop. I slide a cup of coffee over to him, and set the stove timer.
"The clothes will be done in twenty-five minutes. So let's get started."
Andy flexes his fingers and then launches into his spiel. Our first strategy deployment session as a couple has officially begun.
***
When we first realized that Seattle was actually happening, we began to strategize – figure out what this next step will mean, and what kinds of things we'd like to have accomplished by the time it inevitably ends.
Which is why we're sitting on the floor, filling a Saturday morning rapping out pages' worth of personal and professional benchmarks, then cutting it down to a page of essentials.
With the hustle and bustle of Los Angeles constantly making us sweat, we're craving the ability to loosen the reigns, breathe deeper (and fresher air), and re-center. Now, it's not going to happen overnight, and it's going to take a lot of energy. And it's not like Seattle is going to be some magical cure for our wanderlust, or a fairyland where all our dreams come true.
In reality, it's going to be damper, hillier, and hipsterery. And I'm down with that. After all, I much prefer jeans over shorts, and if I ever have to pick between a wannabe Ken doll and a wannabe Emo rocker, I'll always pick the latter.
Still, what's becoming more and more important to me is rekindling my passion for art…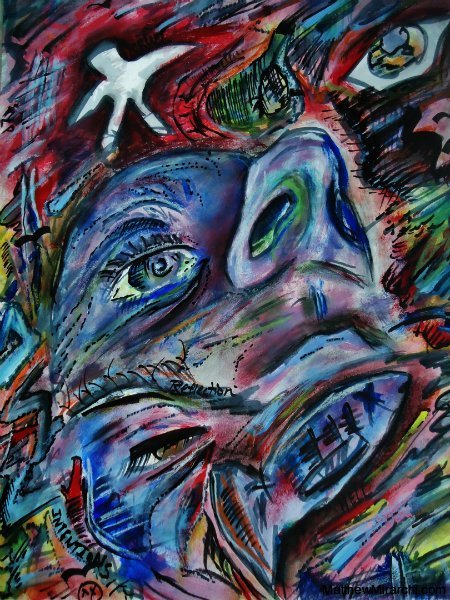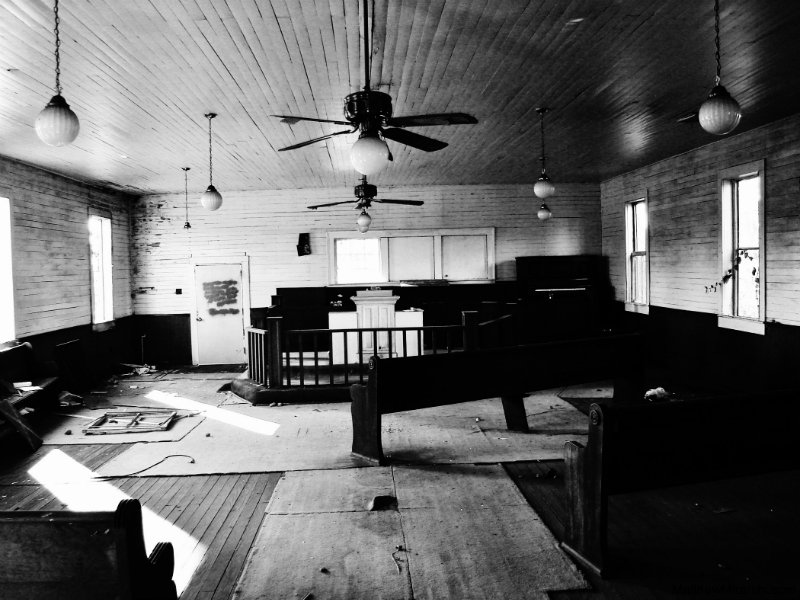 for community engagement…
and for the outdoors and gardening.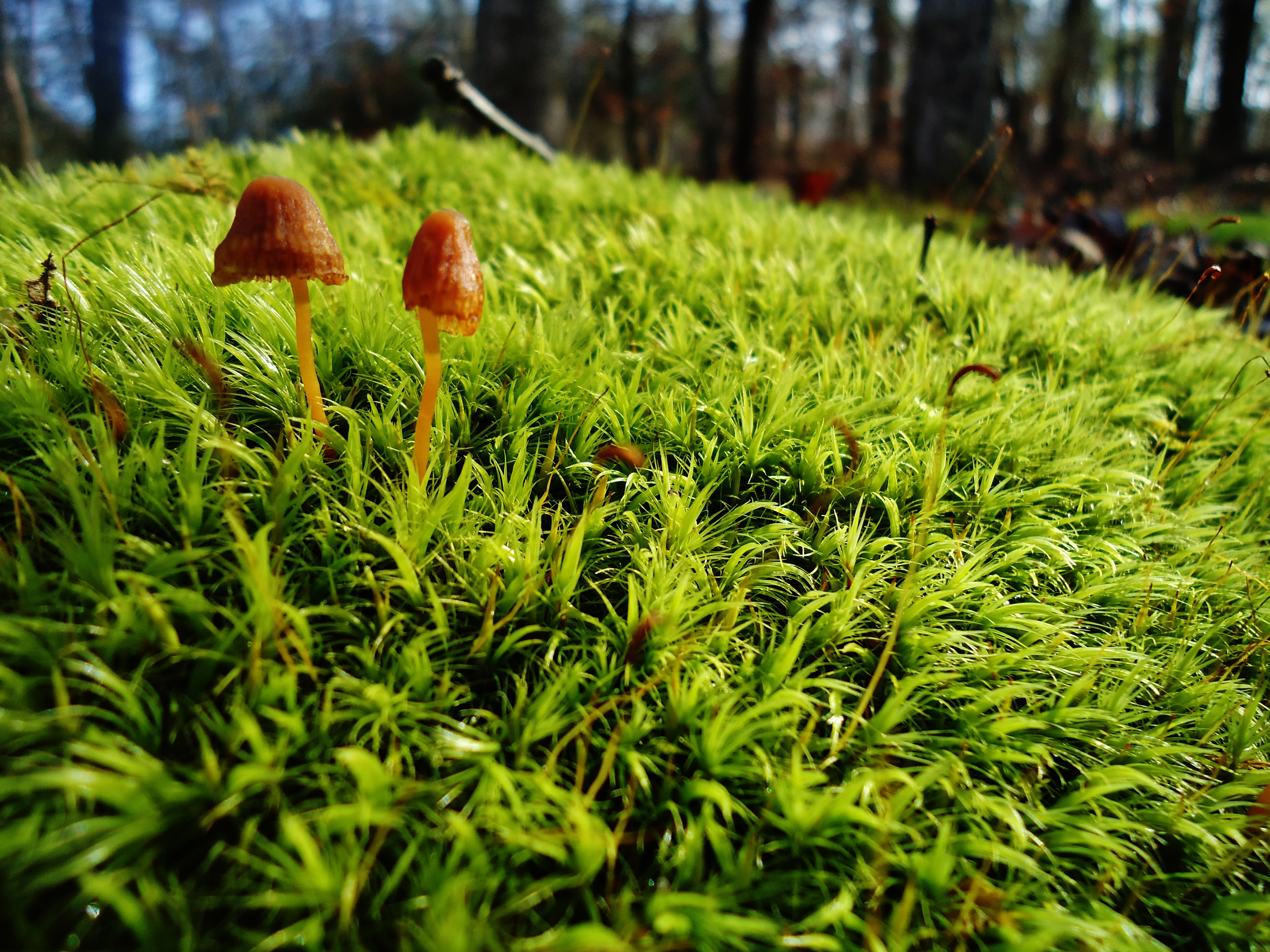 Sure, I spent more years than I can remember traipsing through the woods, but it'll be nice to revisit them – and not have to wade through droves of tourists to do so. And it'll be insanely cathartic to get back to photography and painting – two passions that've withered faster than a grocery store-bought basil plant in the California sun.
But more than our personal passions, we're starting to plan, plan, plan – beyond our usual Excel spreadsheets. We're entering that phase of life where life goals are more here-and-now than down-the-line. We have want to act, and start doing rather than dreaming.
We're going to fine-tune our lives and keep ourselves honest. We're going to enjoy the little things, but remember the bigger picture – and push to bring it to fruition. So I hope that during our time in Seattle we have fun and learn a lot.
But more than that, I hope that we become the people we want to be for a long time.